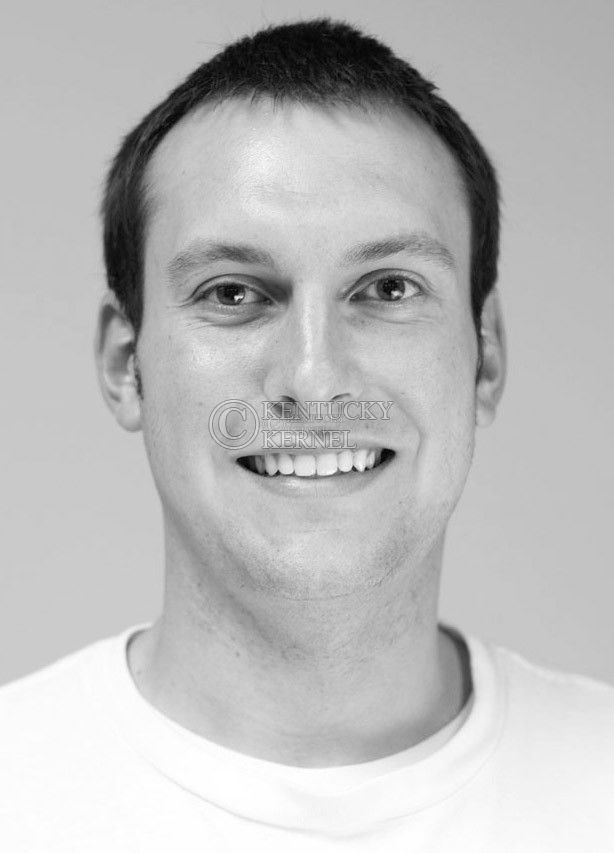 Column by Austin Schmitt. E-mail
Lee Todd failed. Plain and simple, Lee Todd failed to deliver on his word.
He vowed to deliver a top-20 learning institution to the state of Kentucky, and he did not do it. Now, he is leaving the
university confused, flustered and leaderless.
Why now? Why don't we have the premiere university we  strived to attain for the last 13 years?
UK's lame duck President Lee Todd's legacy will forever be deemed as a failure, which is a shame considering he was one of the truly great advocates for this institution.
Google "Lee Todd" and you will read about the wonderful characteristics Todd possesses or the firsthand accounts of how he changed a student's life. All these are wonderful, but in today's society, we ask 'what have you done for me lately?' So what has Todd done for me lately? Nothing.
But before we throw Todd under the metaphorical bus, assess what he was charged with accomplishing.  The Top 20 Plan was a no-win situation for UK and Todd from the very beginning.
When Todd's replacement is announced sometime later this year, that individual will be the third president to take on this wounded beast.
In 1997, the Kentucky state legislature mandated UK become a top-20 research institution by 2020.
Sure, sounds like a wonderful plan. Let's just throw money at a cause and work toward it. The problem is, only one side kept its word.
Under this compact agreement, the government vowed to support this plan.  Unless yearly budget cuts fall under support, the government has failed its people when it comes to education.
The Top 20 Plan is a joke.  A college education provides students the option of pursuing their dreams and life goals. To be obtained, though, these dreams must be realistic.  Yes, I always wanted to play golf on the PGA Tour and make millions, but how realistic is that?  My game is OK but nothing to brag about.
The point is, goals and aspirations are essential building blocks to a successful life, but these objectives must be realistic.  The Top 20 Plan is not a realistic goal for this university.
Look around campus and you will see where this institution succeeds: health care and athletics.  State of the art facilities exist for the athletes and future health care providers. But can you find one education building that we can deem "state of the art"?
White Hall Classroom Building may have been ahead of its time in 1969 when it was built, but that was more than 40 years ago.  How can we have a top-20 institution when the average student is overlooked and underappreciated (and subsequently, underfunded)?
The state legislature has been digging Lee Todd's grave since the moment he took the job nearly 10 years ago.  Since the Top 20 Plan was Todd's baby, you have to deem his tenure as a failure.
Yet, it wasn't even his fault.  Throw in the growing power and influence of the athletic department on this campus, and you have a genuine no-win situation for Todd.
Todd will be remembered for taking a business approach to running a large public institution and being a staunch advocate
for this university, yet on paper, he will have failed miserably.
Just be sure to let the record show that his responsibility for the failure is essentially none.