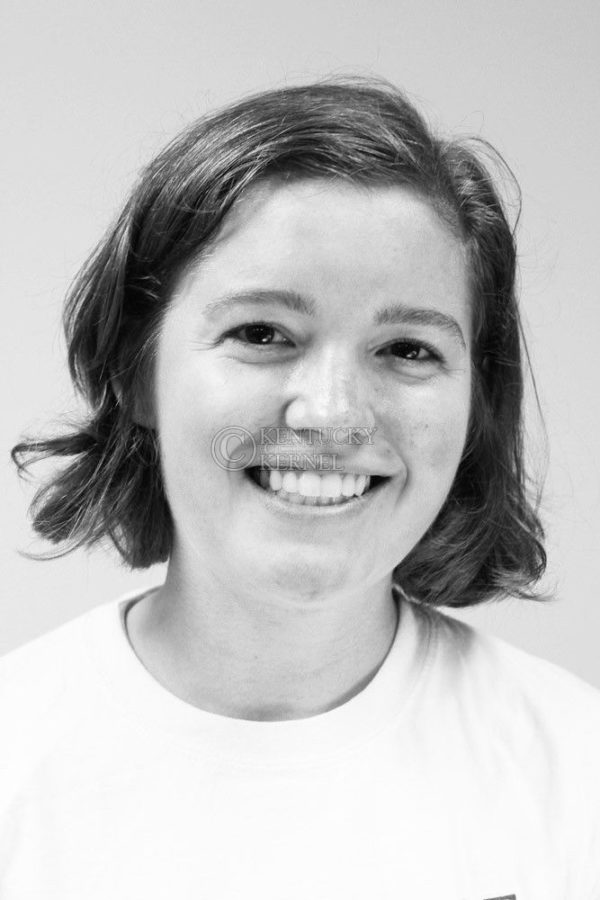 Column by Shannon Frazer. E-mail
The recent campus thefts are no laughing matter.
I've come across multiple students who act nonchalant about the numerous UK Alert text messages and e-mails sent out the past couple of days.
I'm not sure what they're thinking.
Perhaps they don't believe the thefts affect them.
Maybe they think isolated incidents don't warrant the attention of students on the other side of campus and by ignoring the alerts they are practicing some sort of silent protest.
But the reality is that these warnings are the reason that students, faculty and staff can enjoy the luxury of oblivion.
If the alerts weren't sent out, students would have no idea of the crimes happening around them.
Sure, this soapbox rant would seem common sense before last week, but some of my peers' reactions to the series of laptop thefts and other campus area robberies have led me to believe a reminder isn't a completely crazy idea.
We've learned to humorize the news. Several examples come to mind.
Take the popular YouTube video, "Bed Intruder," for instance. A serious crime has been transformed into a viral Internet joke as hometown hero Antoine Dodson sent out a personal threat to his sister's attacker.
Maybe we shouldn't be so quick to gauge the situation.
The UK Alert system is why we know to avoid a particular area of campus, take an alternate route and tell everyone else about what happened.
So the next time your cell phone goes off at 3 a.m., reporting the latest crime (which hopefully won't be any time too soon), don't shrug it off for waking you up or interrupting your late-night study session. Be thankful you know.