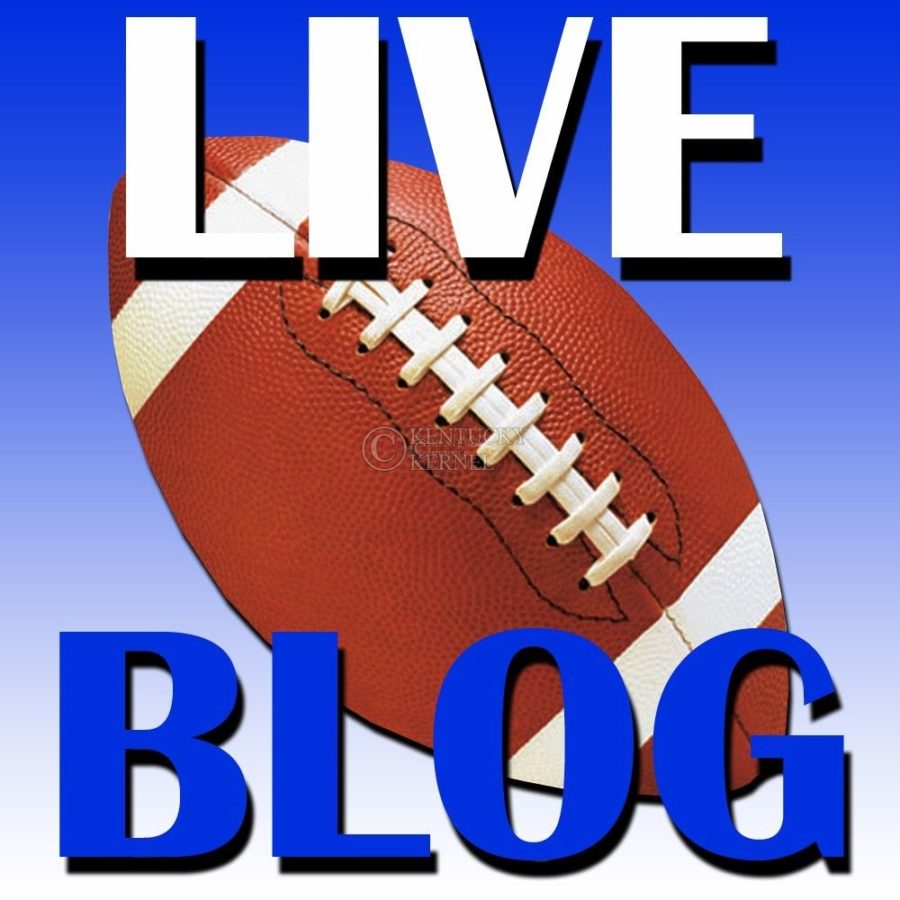 OXFORD, Miss.: Kernel writers Ben Jones and Chandler Howard are in the press box at Vaught-Hemingway Stadium for today's football game. The Cats (3-1, 0-1 Southeastern Conference) are trying to find their first win in league play and get back on track after being hammered by Florida last week, while the Rebels (2-2, 0-1 SEC) are fighting to stay over .500. Rebel quarterback Jeremiah Masoli has piloted the Ole Miss offense to 145 points over the first four games, the most since Eli Manning led the team in 2003. Meanwhile, Randall Cobb, Derrick Locke and Co. have racked up nearly 37 points per game for the Wildcats.
Kernel writer Nick Craddock will join the blog from Kentucky.
Join the live blog 15 minutes before the 12:22 kickoff.
Live Blog: UK vs. Ole Miss