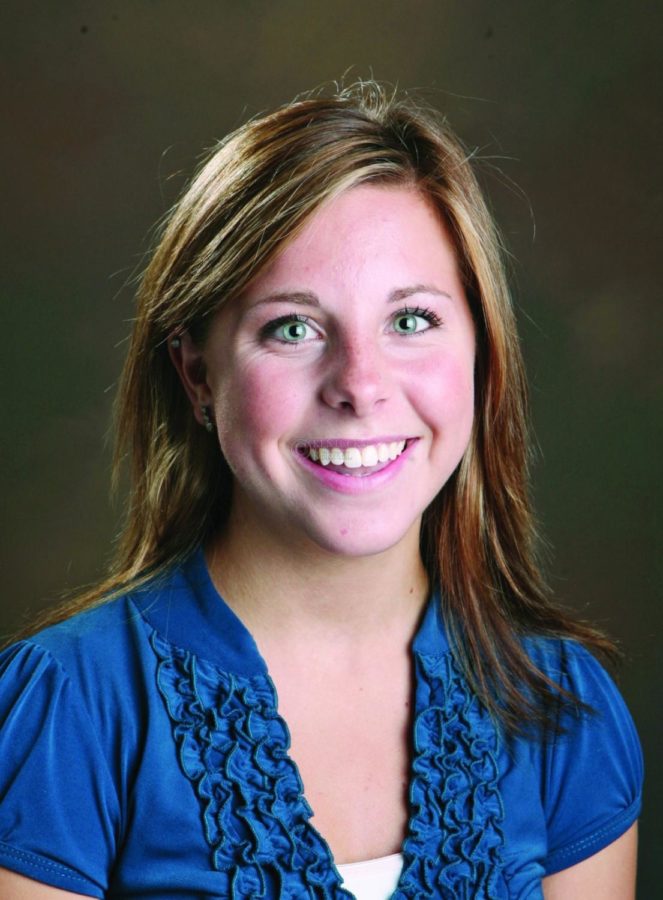 What is country music anymore? It's a question that always seems to crop up around the time of the Country Music Awards as the music we listen to on the Bull and Country Music Television changes. The once easily characterized genre seems to grow more "polluted" with pop and rock artists every year.
This year's Country Music Awards afforded no exception. Perennial country favorites were joined on stage by actress Gwyneth Paltrow, pop artist Sheryl Crow, rock star Kid Rock and American Idol's Kelly Clarkson. Nicole Kidman watched her husband Keith Urban play, while Katherine Heigl watched her brother-in-law play with his band, Lady Antebellum.
It's not just the presence of crossover artists and Hollywood stars that is changing country music, however. A large influx of new stars with undeniable good looks but occasionally debated ability has changed the face of country. Wildly successful Taylor Swift took the stage with special lighting and wearing an ephemeral white gown, but she warbled a rough beginning before finding her voice for her performance of her new single "Back to December."
Her performance stood in stark contrast to country veterans Loretta Lynn and Reba McEntire, who simply stood in the middle of the stage with no frills, sang and brought the audience to its feet—as they have been doing for . Loretta Lynn's surprise performance of "Coal Miner's Daughter" was especially impressive considering she is 76.
The Zac Brown Band, winner of the New Artist of the Year Award, was joined by Alan Jackson for a performance of "As She's Walking Away." The Zac Brown Band was a hit, but the strength, confidence and clarity of country veteran Jackson's performance all but upstaged the band.
Miranda Lambert, celebrating her 27th birthday, dominated the evening, winning Female Vocalist of the Year, Album of the Year, Song of the Year and Video of the Year, after being nominated for 9 awards—a record for any female country artist. Her fiancée, Blake Shelton, won Male Vocalist of the Year. Few would argue with the winning couple's talent, but their victories meant several seasoned country stars went home empty handed. Really, what would it be like to be nominees Martina McBride, Reba McIntire or George Strait watching Lambert, dressed in a corset and something that resembled a silver mini hula skirt, and Shelton, who was 5 when Strait released his first single, take home the awards in their place? The've won plenty in the past, but losing to the newbie is never easy. At this moment in country, you have seasoned stars being  nominated with far less experienced artists–and losing. Interestingly enough, Paltrow's performance was a promotion of her new movie "Country Strong," which has has a plotline  thread about the struggle between a veteran country start and young upstart.
The country genre is changing because it is welcoming. Even this year's Entertainer of the Year, Brad Paisley, noted the accepting spirit of country music artists in his held his award. The legends share the stage, awards and spotlight graciously with the newcomers, even though the fresh blood is not as talented or experienced—yet, at least.  Heck, they don't even look like country (Sugarland's unusual performance of "Stuck Like Glue" with mime like dancing and a tutu was rather Gaga-esque), but the people who made country a popular genre still seem accepting.  The pop, rock and Hollywood tagalongs are welcomed, too. We'll never know what they were really thinking or feeling, but the country stars gave Paltrow a warm reception at the CMAs.  If they were wondering what an actress was doing at their awards ceremony, they were too polite to say so.
The people from country music who thank God, their mothers and the military as they clutch their trophies every year just aren't going to be ugly to the newcomers. Attribute it to manners or famous southern hospitality. It's a country thing.
Martha Groppo is a journalism and history junior. E-mail [email protected] and follow Martha on Twitter @KernelGroppo.