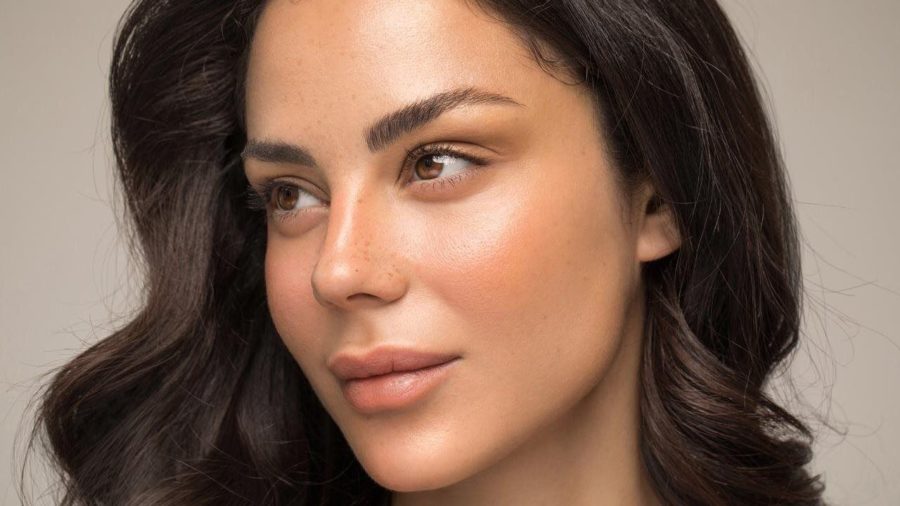 (BPT) – Dull, rough-textured skin can be a window into how you're feeling, whether you're getting enough sleep and your overall skin health. Sleepless nights, dehydration, sun damage and stress are among the universal enemies of a radiant complexion. When you're looking after yourself, your skin tends to appear healthy and luminous which translates to a more youthful appearance.
Enter Cutera's excel HR and excel V+ that feature the signature Laser Genesis treatment to smooth fine lines and wrinkles, reduce redness and improve the overall look and feel of your skin.
"Laser Genesis boosts the production of collagen in the dermis. Collagen is the main structural protein that gives skin its structure and youthful properties. Our natural production of collagen dwindles after about the age of 30," says dermatologist Alex Kuritzky, MD FRCPC of DERM Lab in Vancouver, Canada.
"Laser Genesis is a non-ablative laser treatment, which means the top surface of your skin is left intact. A major advantage of Laser Genesis is that there is no downtime – you can get right back to your usual activities. It also helps to reduce redness and age spots, sunspots, and freckles," she says.
And that's not all. "excel V+ allows us to address leg veins, facial veins, spider veins, redness and rosacea, all while sparing the surrounding skin and often in just one treatment," says Dr. Kuritzky.
Unwanted hair on eyebrows, lips, chins and also the bikini line, legs and underarms can drive us to distraction. We spend countless hours shaving, plucking and waxing, only to have the hairs come right back.
What if you could end this vicious cycle and get rid of unwanted hair for good?
You can, according to Dr. Manu Aggarwal, Board Certified and Aesthetic Laser Certified Family Physician, Founder of Vein Care Specialists Laser Specialists in Lima, OH.
"Cutera's excel HR is the answer to unwanted hair anywhere on the body. The laser emits a highly concentrated light into the hair follicles, where the pigment absorbs the light, destroying the unwanted hair at its root. With excel HR, we are destroying the hair follicle which limits re-growth."
excel HR is considered the best in class laser system for hair reduction. In fact, it received the coveted award for 'best hair removal system' from Cosmopolitan in 2021.
"The system comprises two wavelengths, making it ideal for various skin types, some of which we couldn't treat with laser hair removal until now," says Dr. Aggarwal. "The 755 nm Alexandrite laser is highly absorbed by melanin, making it an ideal solution for finer hair on lighter skin types, and the 1064 nm Nd:YAG is one of the safest wavelengths for permanent hair reduction on darker skin types and tan skin. We can successfully treat the underarms, face, legs, arms and bikini line in women, as well as men's chests and backs, with this laser," she says.
More than one treatment is typically needed for optimal results. "Typically, we recommend 5-6 treatments spaced 4-12 weeks apart depending on the areas you are having treated. The laser only treats hairs that are in the active growth phase and most people will see up to a 50% reduction of hair with each treatment," says Dr. Aggarwal.
There must be some pigment in the hair and the hair must be in the follicle to deliver the laser energy to the growth point of the hair. There is virtually no downtime with excel HR so you can go back to work or to the gym immediately after treatment.
"The treatment is comfortable thanks to the continuous cooling of the skin. The excel HR is a quantum leap over previous hair removal systems," Dr. Aggarwal says.
Find out what the Cutera state-of-the-art skin revitalization and hair removal devices can do for you.
Schedule a consultation today by visiting https://www.cutera.com/find-a-provider/.