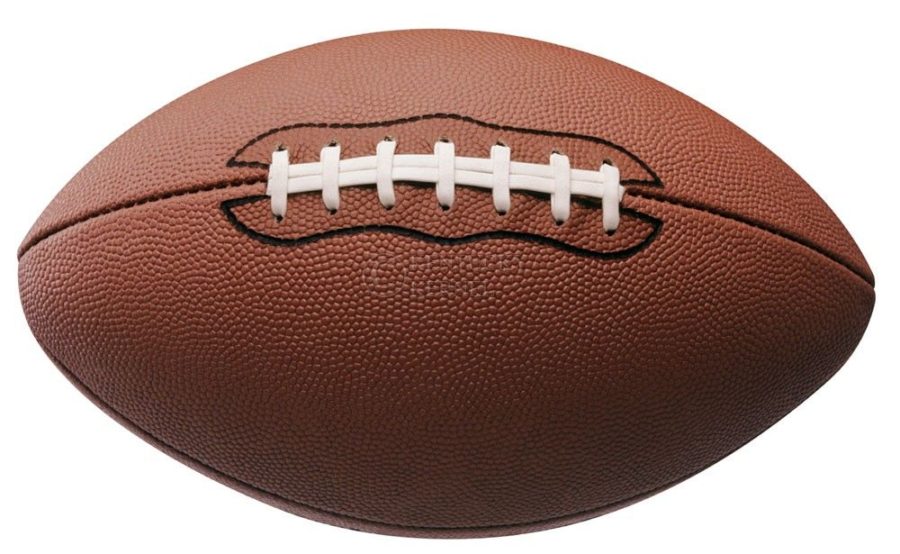 Former UK defensive coordinator Steve Brown was alerted last week that his contract with the football program, which is set to expire on June 30, will not be renewed.
Brown said he saw the firing coming following the 2010 season, when he was demoted to the title of "co-defensive coordinator," a title he shared with new hiree Rick Minter. Despite holding the same title, Minter changed the defensive scheme entirely and called the defensive plays in games, while Brown was mostly responsible for coaching the defensive backs.
Brown initially took a job on former UK head coach Rich Brooks's staff to coach the defensive backs. He was promoted to defensive coordinator in 2007.
With Brown as defensive coordinator from 2007-2010, UK's defense allowed an average of 24.6 points per game, the lowest scoring defense average over a four-year span in 17seasons.
His contract to expire in June is valued at $324,000, making him the third-highest paid assistant coach on head coach Joker Phillips's staff, behind Minter and offensive coordinator Randy Sanders.
Brown was one of few coaches remaining from Brooks's former staff, and his departure leaves Phillips, Sanders and linebackers coach Chuck Smith as the sole survivors from that staff.
After his demotion last offseason, Brown applied for a number of coaching jobs around the country, but to no avail. His job search will now resume again this offseason.
Before joining Brooks at UK in 2003, Brown had previously held a coaching position with the NFL's St. Louis Rams.