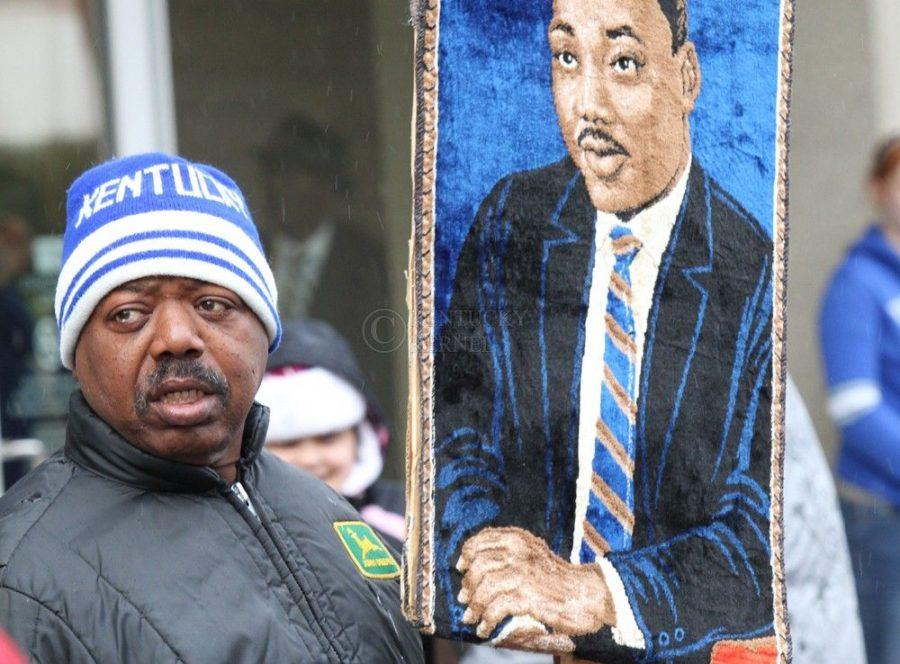 Now is the time to acknowledge those words spoken by Martin Luther King Jr. in 1963 to see how far we've come.
Forty-nine years later, King's words have become a reality, embracing not only "his kind," but "every kind" of human being.
Now, at UK, diversity is a goal among the institution. Students are embraced not only for their race and ethnicity, but also for reasons deepening those on the color wheel, such as student demographics, political ideals, religion and sexual orientation.
UK offers various programs that help students adapt to new academic lifestyles, spread awareness of minority scholarships and offer support services and the Martin Luther King Jr. Cultural Center, which promotes diversity by hosting lectures and by striving to develop a more hospitable college environment, and also offering student diversity programs.
Catalyst, OutSource, the Muslim Students Association and Interfaith Dialogue are all student programs that promote diversity at UK.
We took Monday to celebrate the efforts of King and honor his actions, peaceful protests and movements organized to achieve equal civil rights.
King's marches, speeches, movements and death helped the civil rights movements, allowing for justice and equality among Americans.
Diversity has been embraced since then, building on others until it has reached where we are today.