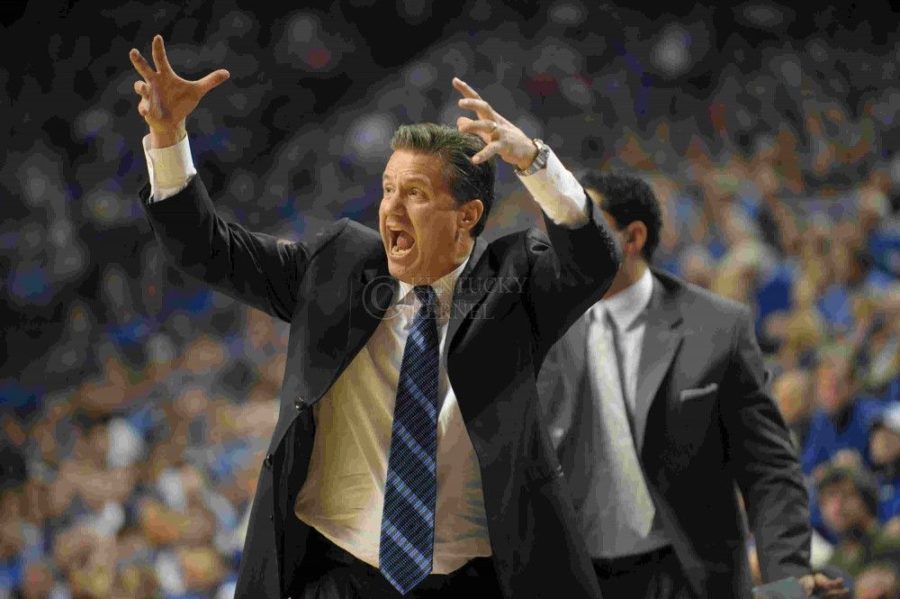 UK has ascended to No. 2 in both major polls after a win over No. 4 Louisville coupled with a loss by then-No.2 Ohio State.
UK moved up a spot in both polls.
In the coaches poll, UK received one out of 31 first-place votes.
In the Associated Press Poll, UK received five of 65 first-place votes.
Follow @KernelASmith
or email him at [email protected]