UK Hoops fans invited to celebrate SEC title in Memorial Coliseum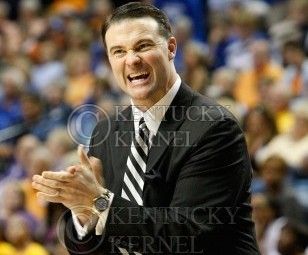 The UK Hoops women's basketball team will celebrate its first SEC regular season championship title since 1982 in Memorial Coliseum Sunday night, according to a UK Athletics news release.
Head coach Matthew Mitchell and the Cats defeated the Mississippi State Bulldogs in Starkville, Miss., Sunday 76-40 and claimed their first SEC regular-season championship since 1982.
The win also means UK is the first school since LSU in 2006 to win both the men's and women's SEC regular-season titles.
The celebration will include a net-cutting ceremony and autograph signing.
Admission is free and doors will open at 6 p.m. The team is expected to arrive around 7 p.m. Fans can enter via the Lexington Avenue side of Memorial Coliseum.