Damage remains, but hope prevails in Joplin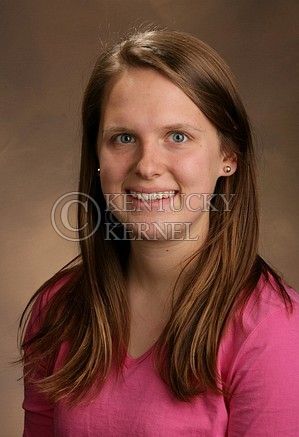 JOPLIN, Mo. — There is still hope in Joplin, Mo.
Ten months ago, a tornado leveled miles of the city, leaving homes flattened and lives changed forever. Hundreds of people died and thousands of homes and businesses were destroyed, but Joplin has not been left behind.
Volunteers are everywhere. For example, more than 12,000 volunteers have gone through the Joplin Family Worship Center alone since May, said Lowell Lane, community liaison at the center. In the months since the tornado, Joplin Family Worship has served as a disaster relief center.
And Joplin residents are not shy to let volunteers know they are grateful for the help.
"Thanks for coming to Joplin." "Where are you from? We're glad you're here." "Your smiles lift our spirits and give us hope."
And that's the word Joplin has adopted for its own — hope.
When the tornado hit the high school, the letters J, L, I and N of Joplin were blown away, leaving only O and P. Someone taped H before the remaining letters and E after them, so the sign now reads HOPE High School.
The scars of the tornado will always remain, but residents don't try to forget what has happened to them.
There's the woman who would have been driving through the city at the time of the storm with her nine-month pregnant daughter if it hadn't been for a flat tire, or the man who survived the storm by covering himself with a couch and praying, or the Chik-Fil-A worker who had 15 friends die in the storm.
Locals say the tornado that hit Joplin was so massive that it would be classified as an EF 6 or 7 if the scales went that high.
They say the path of the tornado extends for 17 or so miles, and since it was slow moving — taking about 45 seconds to go over one house — the tornado had time to put thousands of homes and businesses through a shredder. To put the force of the tornado into perspective, St. John's Hospital was moved 6 inches off its foundation.
With such destruction, clean-up will continue for years and years, and Joplin will never be what it was on May 21, 2011.
And as much as volunteers have given the city, the people of Joplin offer volunteers a refreshing view of perseverance. With hope, Joplin will rebuild.