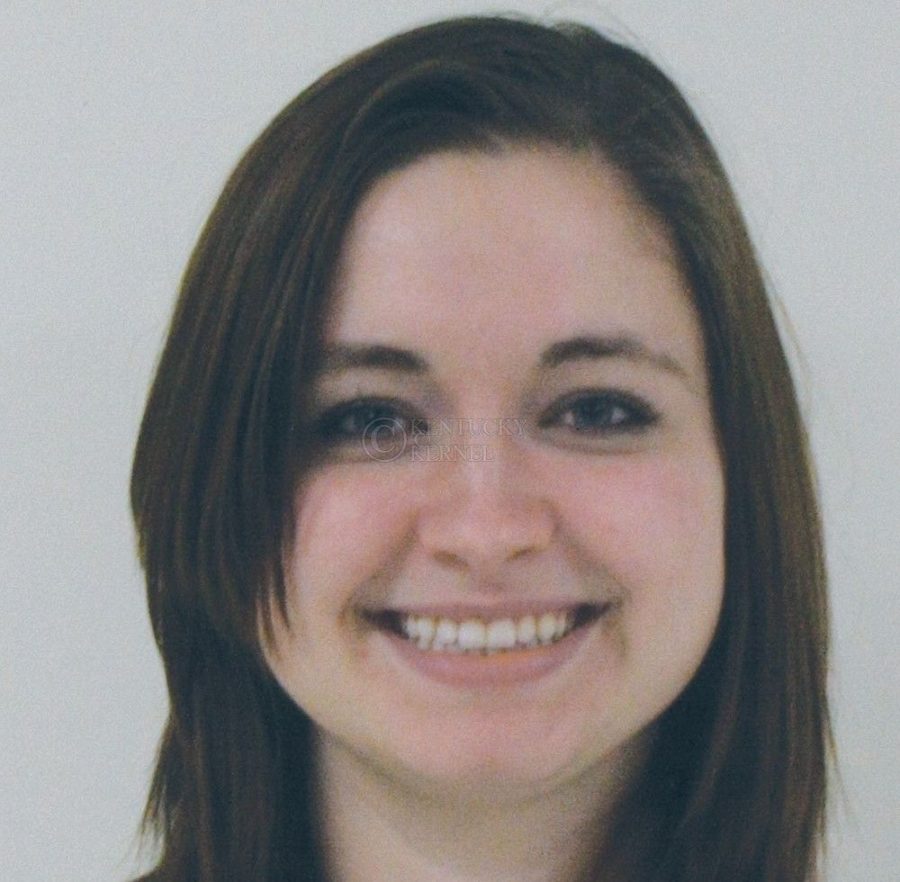 By Kayla Pickrell
Students, faculty and alumni took the stage together in the opening weekend of "August: Osage County."
The play is about a family in disarray with more secrets than they can keep up with.
When a family member goes missing, the rest of the family is thrown together in a cramped house being forced to communicate.
"Usually (the Department of Theatre) spends time with the older shows," Elizabeth Greenfield, assistant stage manager, said. "This is one of the newer plays, so the audience response was unprecedented."
The actors did a tremendous job  keeping in character. When the role required the actor to smoke a cigarette, the actor was smoking a cigarette not even ten feet from the audience.
The detail in the set design was the most important aspect of the play.
The television was plugged into the cable so that when the actor had to turn on the television, it was actually on.
When the family was sitting down for dinner, the audience could actually smell the food they were eating.
"We've all been at awkward family dinners," Greenfield said.
The audience physically tensed up when the drama unfolded, and that in and of itself proved the engagement of the audience.
"The performance was thrilling and many folks are saying it was the best play they have seen on the Guignol stage," Nancy Jones, chairman of the Department of Theatre, said. "We sold out every show."
The cast looked as if they have really grown into the parts they play.  The audience could relate to the characters within the play.
"We had to learn how to become our characters, physically and mentally," Michael Sheehy, student actor playing Bill Fordham, said. "It is definitely a bridge each of us had to cross."
The first weekend of "August: Osage County" was a success, bringing in alumni, professors and students together to celebrate the Department of Theatre's accomplishments.
"We were all really excited that both younger and older audiences enjoyed the show; they were all responding with laughter, etc. It makes everything worth it," Greenfield said. "They even told me that they have never wanted intermission to be shorter."