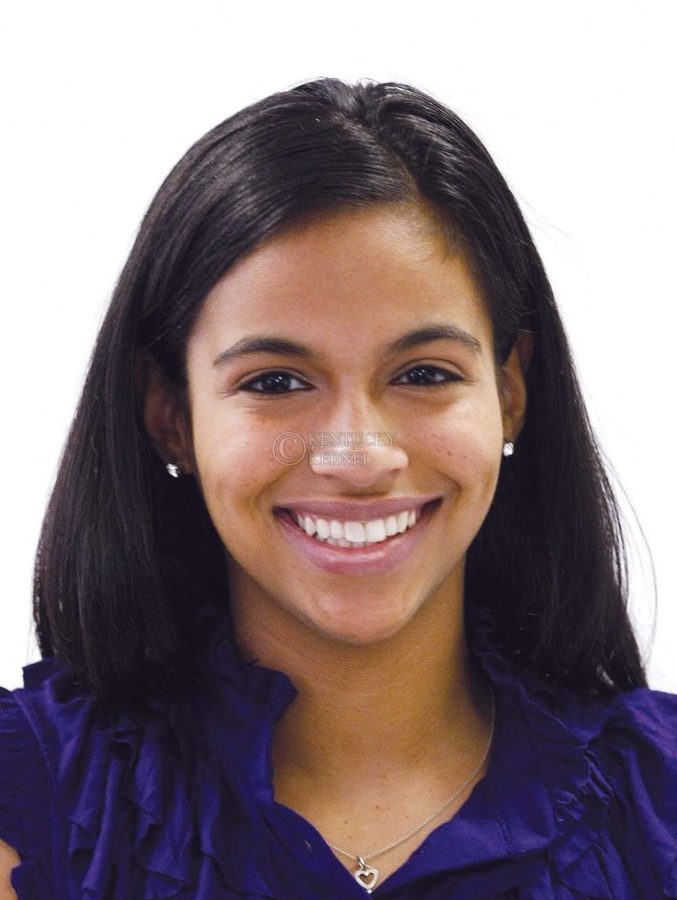 By Shelisa Melendez
Retailers have finally tapped into the popular wave of reality television.
Last Tuesday the newest show in fashion reality TV, "Fashion Star," aired on NBC and boosted sales for three big-name retailers. The show allows designers to present their looks to a buyer from H&M, Saks Fifth Avenue and Macy's.
The buyers then bid auction style on the looks. The highest bidder sells the merchandise in their store the next day.
Aside from the buyers, the designers receive feedback from designers John Varvatos, Nicole Richie and Jessica Simpson.
Unlike similar fashion reality TV shows like "Project Runway," "Fashion Star" offers both customers and retailers a key aspect in the fashion business: instant gratification.
"Fashion Star" gives viewers the opportunity to purchase the merchandise selected by the buyers both online and in stores the day after the show airs each week.
Although the show only received 4.6 million viewers during its premiere, all three retailers were pleased to sellout within hours of making the merchandise available.
"Sales of 'Fashion Star' merchandise exceeded expectations," Macy's spokesperson Holly Thomas said in a Forbes blog post.
This week's episode is expected to draw in more viewers and hopefully another round of sellouts for the retailers.
You can tune into "Fashion Star" on Tuesday nights at 10 p.m. on NBC.