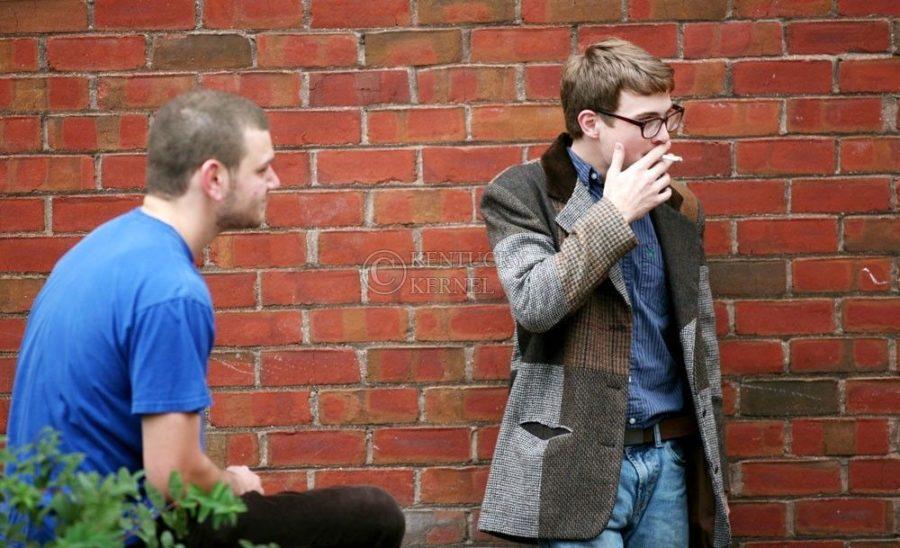 UK President Eli Capilouto urged all of campus Friday to enforce the tobacco-free campus policy.
Capilouto said in a campuswide email that UK is "one of over 500 colleges and universities that do not allow the use of tobacco products."
Capilouto asked students to respect individuals as well as themselves with the policy.
"Thank you for your commitment to this policy, but also to the health and well-being of your fellow students, faculty and staff," he said.
For those who want help in quitting tobacco, Capilouto said to visit www.uky.edu/tobaccofree.
UK became a tobacco-free campus in Novemeber 2009.
On Wednesday, Howard Koh, assistant secretary for health for the U.S. Department of Health and Human Services, announced the nationwide Tobacco-Free College Campus Initiative, USA Today reported. The initiative urges college campuses to adopt tobacco-free policies and promote healthier environments.
UK spokesman Jay Blanton said Capilouto's email was not tied to the announcement of the initiative and was to serve as a reminder to campus about UK's policies.