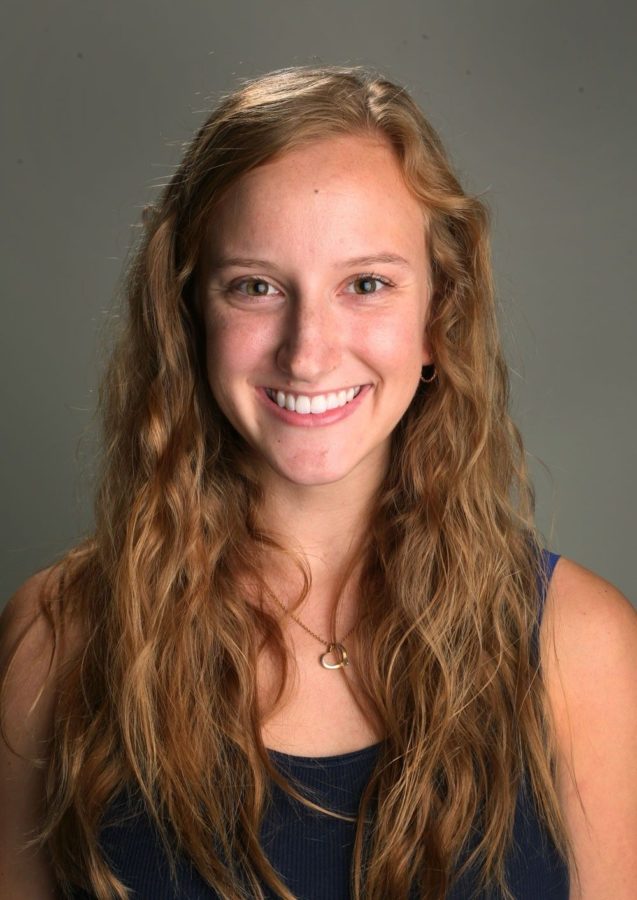 By Amanda Powell
Blake Lively and Ryan Reynolds certainly know how to keep a secret. The lovebirds were married outside of Charleston, S.C. on Sunday night at Boone Hall Plantation in Mt. Pleasant, people.com reported.
Lively is known for her role as Serena van der Woodsen on "Gossip Girl," but over the past few years she's been making her mark on the movie front with her roles in "Savages" and "The Town."
She met Reynolds on the set of "Green Lantern" in 2011, where she played Carol Ferris.
But Lively isn't just known for her acting. She is a style icon and is known for her bold choices in fashion.
She refuses to hire a stylist "because I love fashion. It's such an expression of self. I often see people and they look great, but I can identify who styled them. Every stylist has a signature. Maybe it sounds jerky, but I'm lucky to be on such a fashion-centric show ("Gossip Girl"). There's no designer I don't have access to," Lively said in an interview with Marie Claire.
She's been featured in countless Chanel ads and is often seen wearing the Chanel name. This is probably why numerous news outlets reported Monday that her wedding dress was Chanel. They were wrong.
According to the Los Angeles Times, Lively wore a Marchesa gown on her wedding day.
"Marchesa announced in a news release Monday afternoon that it had designed the one-of-a-kind couture ballgown, with draped bodice adorned with rose gold and crystal embroidery, and also provided the bridesmaid gowns," the L.A. Times reported.
No matter what Lively wore, it's guaranteed she looked spectacular.
Reynolds is known for his roles in "Definitely Maybe," "The Proposal," "The Change-Up" and "Green Lantern," of course. He was also named People magazine's Sexiest Man Alive in 2010.
He was the first Canadian to be awarded the title.
According to people.com, the groomsmen wore Burberry suits with leather suspenders designed by Christopher Bailey. The women wore Christian Louboutin shoes. People.com also reported that Martha
Stewart's team helped plan the wedding, along with planner Tara Guérard.
Florence Welch was in attendance, among only a handful of guests at the intimate wedding, and sang three songs live. Lively and Welch are known to be besties.
The next wedding America is anticipating is Jennifer Aniston's. It is hoped America will get an inside view to Aniston's marriage to Justin Theroux and not have to wait with bated breath for photos, as we are with Lively and Reynolds.