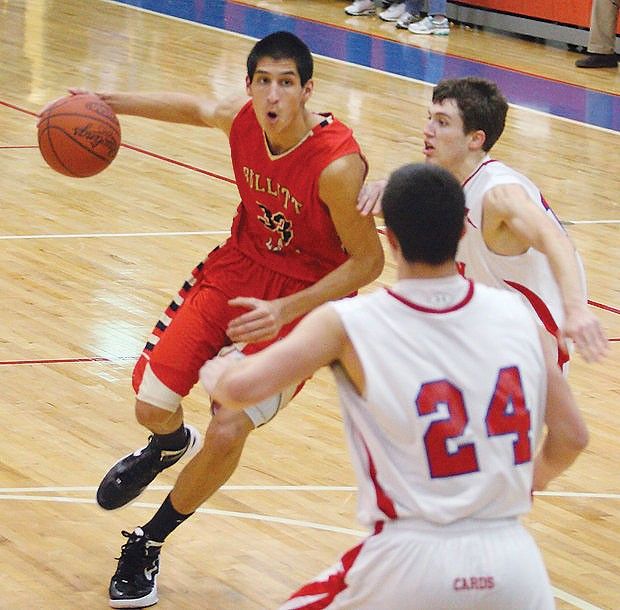 By Derek Willis | @derek_willis33
Last week was a great week for the University of Kentucky basketball program and me. UK was picked over Maryland and SMU for the Harrison twins college choice. If you don't know who the Harrison twins are they are the highest ranked guards in the nation for the 2013 class, and in my opinion will go on to play in the NBA whenever they want. They were a great pickup and I'm sure other recruits will soon follow after Big Blue Madness. The recruits experiencing BBM will feel close to a how a rockstar feels when performing a concert; there is truly nothing like it.
Expect Big Blue Madness to be crazy this year and be sure to welcome the new recruits. Be expecting Julius Randle, Marcus Lee, James Young, the Harrisons and some 2014 recruits. I am very confident that the 2013 class will be one to remember and why UK is the place to be if you want to further yourself in the game of basketball.
This year will be my first year going to BBM and I have no doubt that it will be a good one. The fans will be witnessing another great team who I think will make it back to the tournament and bring UK and the loyal fans back another championship.
As far as getting ready for my high school season, this year we have been conditioning since the summer, and we think it's funny that some teams have just started. Trey (our point guard) and I have been out for a while due to our injuries and we are trying to get healthy. This week is Hell Week, and basically it is just a hard week of conditioning before the official practicing starts. Me and Trey want to be back for conditioning but we have just been taking it easy and are looking forward to another great year.