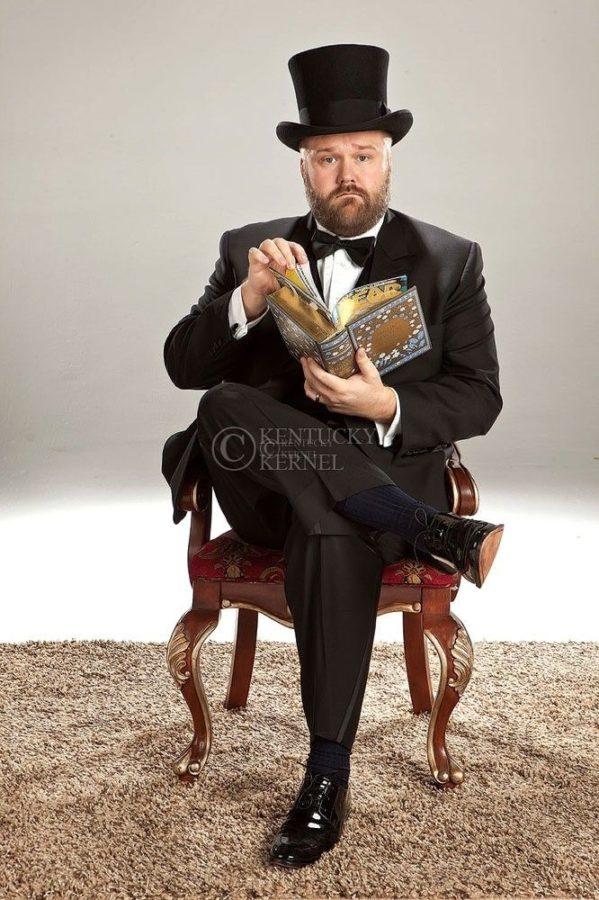 By Dave Steele
Kentucky has been very kind to Hollywood over the last couple of decades. With household names like Tom Cruise and Johnny Depp bearing the seal of the Commonwealth on their birth certificates, it should come as no surprise that creator/executive producer of the viral television hit "The Walking Dead" was raised Kentucky proud.
At just 33 years spry, Kirkman has cultivated an empire of the un-dead. His Eisner Award-winning "The Walking Dead" comics have just recently smashed the 100th issue milestone while completely dominating the New York TImes bestseller list every step of the way.
Not to mention his "The Walking Dead" TV series is now the most watched basic cable drama in television history. The show's captivating and pulse-pounding direction has infected the airwaves of over 120 countries and is translated into 37 different languages. There truly is nowhere to run.
Once viewers are bitten by the series' hair-raising development and teeth-gnashing cliffhangers, there is no turning back. His consistent brilliance in the industry at such a young age is truly inspiring and continues to build swarming anticipation for what lies ahead. Kirkman's entrepreneurial prowess is also work noting.
In his late teens he created his own comic book company and by his early twenties he was cranking out pages for both Marvel and Image.
After his experience with both parties, Kirkman was asked to be an official partner at Image Comics, a company that hasn't expanded leadership in 20 years.
He earned the respect of writers everywhere when he released the Kirkman Manifesto, an inspiring idea that creators should band together and own their work rather than being subjected to the hot-and-cold experience of corporate publishing.
In 2010, Kirkman also created Skybound, a company that transcends his ideals expressed in the manifesto by paying writers consistently and fairly, so they can be free to create without the looming stress of being cut.
On Oct. 30 at 8 p.m., students and faculty alike will have the unique opportunity to hear Kirkman present at Memorial Hall. Admission is free and open to the public.