Leadership development vital for young students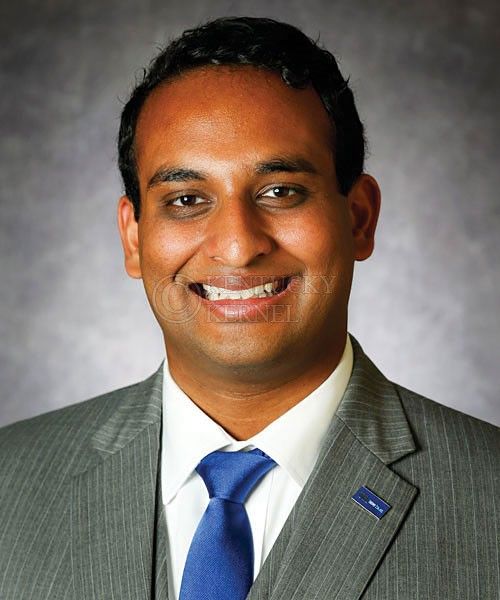 Attending college is about learning, and while students learn plenty inside the classroom, sometimes there is even more to be gained through involvement around campus.
Taking part in student organizations can build networking, communication skills, and most importantly, leadership abilities. It is never too early to start developing these skills.
With this in mind, Student Government sponsors the Leadership Development Program, or LDP, specifically to help freshmen at UK develop into campus leaders.
Freshmen selected for the program will have the opportunity to work with various organizations on campus, network with upperclassmen, administrators, and, of course, each other.
My experience with LDP allowed me to both clarify my goals for my collegiate career as well as become a better leader.
I was able to meet 39 other freshmen from all walks of life who helped me develop a great network of leaders with whom I still work today.
Having this group to support me and to bounce ideas off of one another was a great resource as I began to make my mark on campus.
Leadership can be found in all forms, from the person holding office in an organization, to the person volunteering their time in the community.
LDP is not about learning to be a specific type of leader so much as it is understanding the impact that a single person can have on our campus, and how students can feasibly go about achieving their goals.
Applications can be found at uksga.org and are due tomorrow, Sept. 12, by 4 p.m.
In addition to the application, please send in a one-page resume to [email protected]
Interviews will be held Sept. 15.
This is a great program, where students can build relationships that will last throughout their college years and learn so much about the multitude of opportunities on this campus.
This is the best way for new students to begin their personal paths to leadership at UK.