Palli: homecoming week a time to showcase school spirit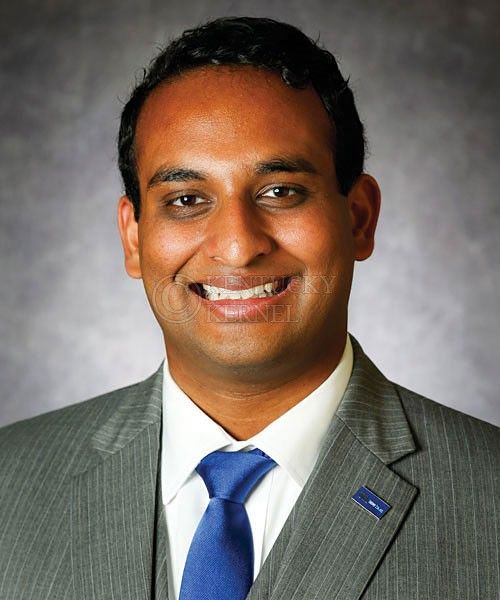 For me it feels like the first half of the semester has flown by.
Maybe some of you feel differently.
Regardless of how the first part of your year has gone, remember that there is still plenty that you can do before December to improve your grades, meet new people and become more successful.
A great way to launch into that begins this weekend, with the opening of Homecoming Week.
Homecoming offers us the chance to honor our school and all of our esteemed alumni.
Events, celebrations and anniversaries run all week, from a Class of 1963 Reunion to our football game against Alabama State University on Nov. 2.
The theme? Under the Big Blue Top.
The Alumni Association and the Homecoming Coalition have put a lot of effort into planning and working the week. It is up to the rest of us to show our support and truly make Homecoming a success.
I'm sure they will put every effort toward letting you know about every event, but I would like to highlight a couple of the things I am most looking forward to.
On Sunday, the traditional DanceBlue 5K will be run to support UK Pediatric Oncology. The theme is circus attire, and you can register on site.
Student organizations will spend all week building classic Homecoming floats. The fruits of their labor will be displayed in the Homecoming Parade at 6:30 p.m. on Friday, Nov. 1 throughout campus.
Then as an extra treat, head coach John Calipari will lead UK basketball in its first exhibition that night against Transylvania University.
Finally, Saturday, Nov. 2 is game day.
There are several official tailgates leading up to the game, including an All Student Tailgate sponsored by Student Government. After the game against Alabama State, the week will come to an end.
Next week is another chance for us as students to demonstrate the kind of community and family spirit that defines us as a university.
We are UK, coming together to celebrate just that.