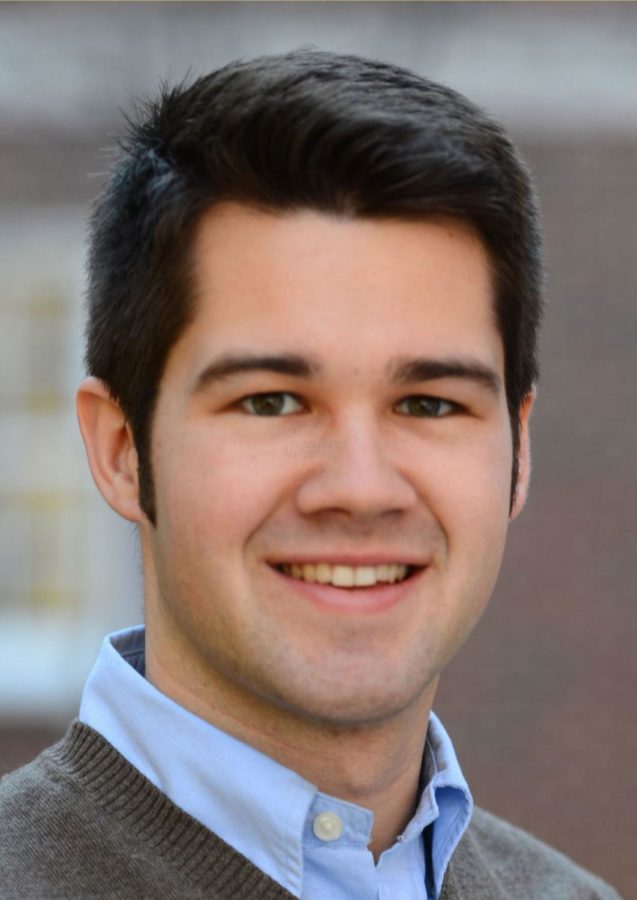 The revolutionary new smartphone app, LiveSafe, is a powerful step forward in ensuring that students feel safe on and off campus. LiveSafe serves as a complement to the investment in on-campus safety the university has made over the last several years.
Innovative two-way communication with UK police provides an opportunity for students to seek emergency help and submit tips in ways in which our generation is most adept. This app puts the power of a blue light tower right in your pocket.
LiveSafe is a personal safety tool that also contributes to the safety of the UK-Lexington community.
Throughout this year, I worked with many university partners to bring LiveSafe to campus, including UKPD, UK Analytics and Technology and Student Affairs. We went through a rigorous procurement process to select the best app for UK.
Since it is available free of charge for students, faculty and staff, the cost–$20,000 this year and $25,000 in years following–is split between Student Government and the central administration. While LiveSafe began as an SGA initiative, it is operated by UKPD.
The app has four primary functions. When you call or text UKPD with an emergency, they instantly know your exact GPS location, allowing them to respond more quickly than simply calling 911.
You can report tips to the police in a variety of categories including assault, stalking, theft, vandalism, car accident, mental health and more. When creating your tip, you can use text, pictures, video and audio, and can choose to remain anonymous.
When tips are received by UKPD, they may choose to publish them on a campus Safety Map, which is visible to everyone with the app.
The app is not meant to replace anything that UK is already doing, but it will serve as a great compliment to the UK Alert system by distributing information not serious enough to warrant a UK Alert.
One of the most innovative features of LiveSafe is "StaySafe," a virtual buddy system. LiveSafe has a wide variety of university information, including SGA's Cats Cab program and other emergency information.
We have spent this year doing our due diligence ensuring that LiveSafe is a reliable tool to improve off-campus safety. I encourage everyone to download LiveSafe to their iPhones or Android devices through the App Store or Google Play free of charge and provide yourself with this new tool to be safe.