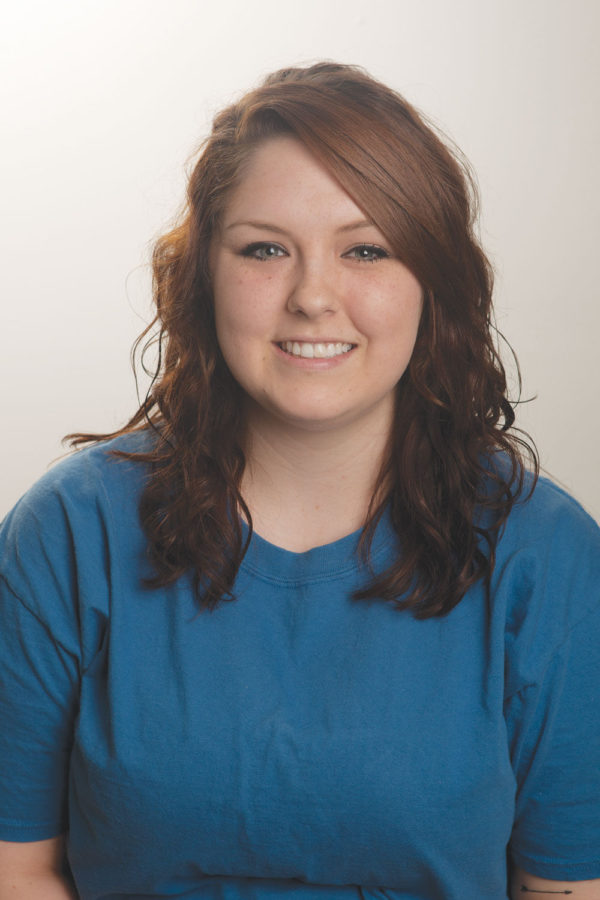 Every now and then Lexingtonians get tired of the same restaurants and eating the same types of food – tacos, pizza, burgers, fried chicken or Chinese.
Most of the restaurants in Lexington serve these types of foods with different twists.
However, there is a hole-in-the-wall restaurant that is making a lot of noise and is relatively different from anything in the city.
Athenian Grill, located on 313 South Ashland Ave , serves Greek cuisine that has locals coming back time and time again. Not only is the restaurant locally owned, but the business is also expanding to a second location, 115 North Locust Hill Drive .
Athenian is a cultural experience with gyros, traditional Greek specialties, soups and salads (soupes & salates), and much more to try.
One of my personal favorite restaurants, all students and Lexingtonians should give Athenian a shot. Not only do I tell my close friends about the eatery, but have also dragged my mother there on her visit to Lexington .
I have lost count of how many times I have consumed the gyros and specialties. But with each time I have always received the same type of service: consistent and with a smile.
The restaurant also caters and is a Greek market, while the interior is anything but outdated. The small, renovated house, tucked behind Coin Laundry and UBS Bank, makes a visitor feel as if they are in a traditional Greek home.
One of my favorite dishes in Lexington is their roasted lemon potatoes. Even though the side dish doesn't sound extraordinary, the potatoes are anything but ordinary and are a must-order that you won't regret.
I had never had a gyro (pronounced "yee-ro") before trying Athenian. And believe me, I was only hurting myself. The chicken gyro, for example, consists of sautéed organic chicken on top of pita bread with lettuce, onion, tomato and tzatziki sauce (Greek yogurt with fresh cucumber and dill).
From Athenian's Lamb Burger to Mousaka – sautéed eggplant layered with beef and lamb and baked in béchamel sauce – those who are looking for diversity when it comes to a night out can find many options in the Athenian menu.
From organic, vegetarian, vegan and gluten-free menu items, any palate will be satisfied with a trip to Athenian grill.