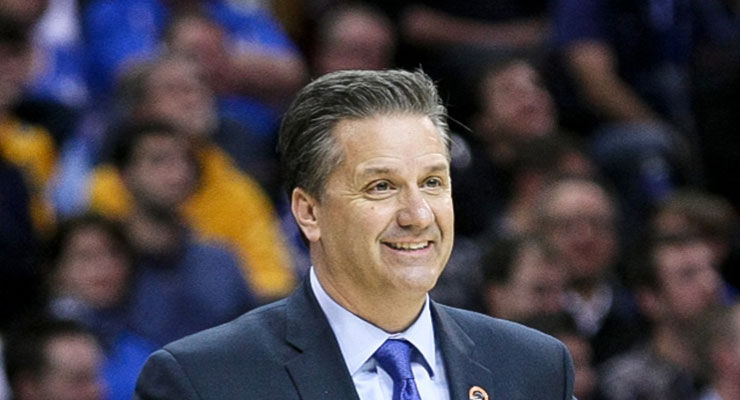 STAFF REPORT
The UK men's basketball team announced this morning it added Jonny David and Dillon Pulliam to the roster as walk-ons.
David, a 6-foot-2 freshman guard, is a native of Pittsburgh. He was an all-state selection after averaging 18.5 points per game in his senior year.
"I am thankful for the opportunity to be a part of the Kentucky basketball program," David said in a release from UK. "I'm also very excited to be a part of the Big Blue Nation and can't wait to see what the future holds for me and my teammates."
Pulliam, a 6-foot-3 sophomore guard, transfers to UK after spending a year at Transylvania University. He averaged 4.8 points and 3.4 rebounds per game. Pulliam was a five-year starter at Harrison County High School where he set a school record with nine three-pointers in a single game.
Per NCAA transfer rules, Pulliam will have to sit out the 2015-16 season.
"I'm excited to be a part of the UK basketball program and have the opportunity to play with other talented players under a great coaching staff," Pulliam said. "Growing up in the state of Kentucky, I know how awesome Big Blue Nation is and I can't wait for the season to start."