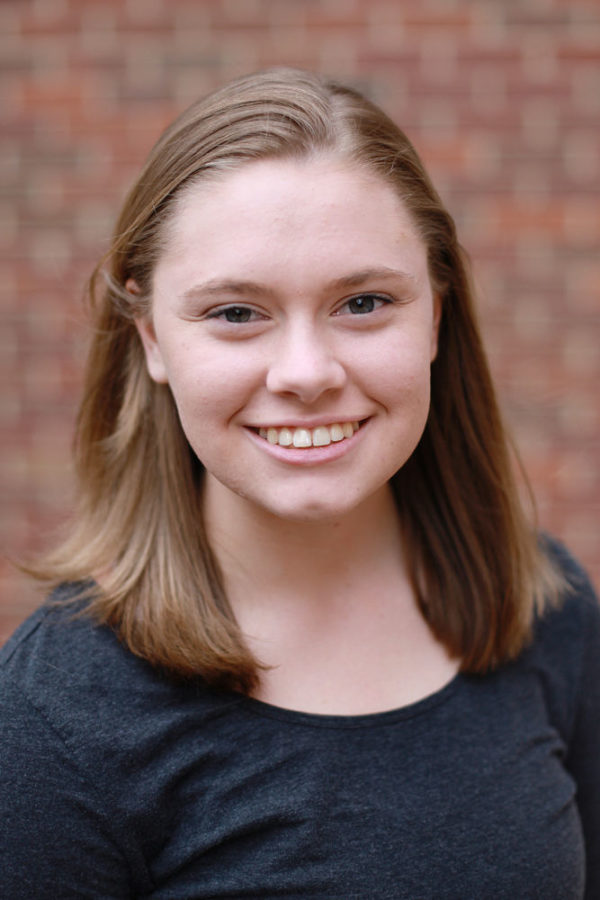 I'm not one for writing food columns, but when people surprise you with free fried Oreos you can't pass up the chance to let other diners know about your wonderful experience.
An old friend and I had decided to catch up over dinner in Lexington Monday night, when I was struck with a bit of a vegetarian dilemma I had forgotten to prepare for.
As we looked up vegetarian-friendly restaurants on Google, we were both intrigued by the new restaurant to take the corner spot across from Kennedy's: the up-and-coming favorite Street Craves.
We walked to the restaurant since it was a nice quiet night and were happy to see that there wasn't a line to order.
Each of us went with tacos, she the "Barn and Garden," and I the "Saddle Up," and split a bowl of chips and guacamole.
As a Californian and therefore expert on authentic street tacos (and Mexican cuisine in general), I was rather impressed with the quality of our meal.
It wasn't the traditional pork, pico de gallo, lime and cilantro on a corn tortilla I remember of the vendors back home, but its creativity in alternative ingredients impressed my pallet.
Combining the classic, savory southern brisket with a mild chipotle flair brought me back to the best little taco stand in Ensenada.
The Asian slaw and fresh cilantro added tang and texture to the soft bite into the fresh pressed flour tortilla.
And as every true Californian knows, no meal is complete without a little bit of avocado to tie all the flavors together, even if it is just a dab of avocado crema.
As we caught up on the outdoor patio of the restaurant we admired the outdoor fire pit and couches we'd imagine chatting on if we brought friends in the future.
After reminiscing on our mixed experiences of the state fair, we decided it was time to experience fried Oreos. And what better way to avoid the famous state fair food poisoning than to try them from a fryer that had not also been used to fry batter, butter, Twinkies, chicken and French fries?
When I went back to order dessert, one of the enthusiastic managers asked if it would be ok if he gave us a basket of four free fried Oreos since their custard machine was down.
Flabbergasted, I asked him if I could pay half or part of the price, and that it was too much to give us them for free; but he refused to let me pay and said he would bring them out to us as soon as they came out of the fryer.
I fervently thanked him and returned to our table. Within five minutes, he brought them to our table and encouraged us to come back another night when we could experience them atop a martini glass of custard.
As if I needed any more of a reason to eat Oreos, the basket in front of us smelled of chocolate funnel cakes and childhood joy. In a warm, smooth bite I was overwhelmed with joy that I did not have to be flung around by a metal contraption or screamed at by carnies to enjoy my new favorite treat.
After the wonderful meal, we walked the short distance back to campus, more than satisfied to fill our Mexican and carnival craves in one quick bite.