3-point shot: Wright State Preview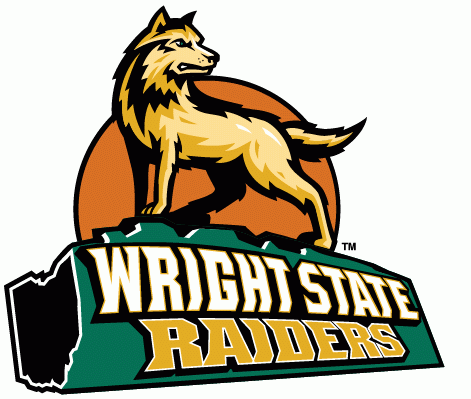 By Josh Ellis
Taking that into consideration, Wright State will basically face a loaded UK frontcourt with two guys all night – Seniors JT Yoho (6'6") and Michael Karena (6'10"). Skal Labissiere, Marcus Lee, Alex Poythress, Isaac Humphries and Derek Willis should dominate on the boards and will all have a shot at a double-double.
Those five Cats in the frontcourt are averaging a combined 43.4 points per game and 24.5 rebounds per game.
Expect an abundance of 3's
UK has an average of 16 three-point attempts per game while Wright State shoots an average of 23 three-pointers per game – but on Friday both of those numbers could increase. Wright State, who plays a two-three zone on defense and dares you to shoot from deep, will give the Cats plenty of chances to improve the team's three-point percent from 29.2 percent.
"They're (47) percent from three, so you have an idea how they're going to play. They pack-line defensive, they're not stretching out, and they play a two-three zone, which is exactly what we gotta go up against, so it's a great game for us," John Calipari said.
Calipari also said he might try some zone, especially with a lineup that consists of Lee, Willis and another big man. The Cats haven't zoned much this season, but it wouldn't be much of a surprise if they tried it out against Wright State.
UK still figuring themselves out
Friday night's action could bring new plays and sets we've yet to see from the Cats, as Calipari announced on Thursday. He said the team was still inexperienced and was still learning to play together.
Calipari also said the team is working on some out-of-bounds plays and has a few different presses they can throw at the opponent depending on their strengths. And there's no better time than now to start putting in new plays and schemes.