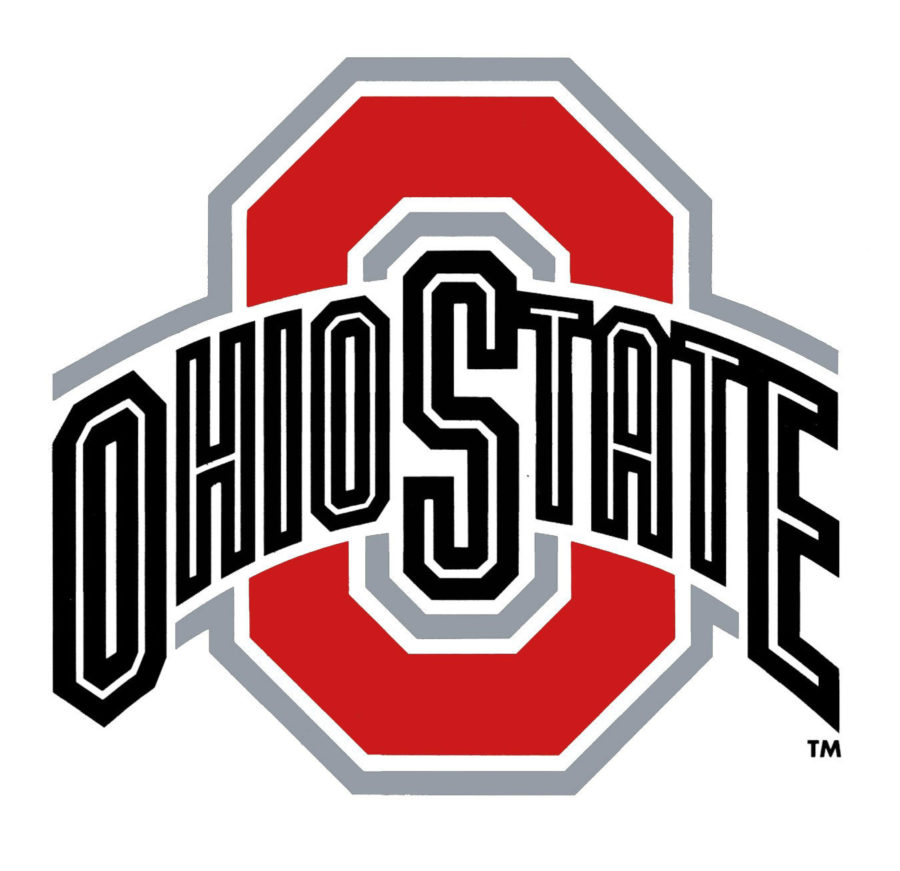 By Josh Ellis
To go with a much needed boost on offense, Ohio State will need to maintain its solid defense if it wants a chance to pull off the upset. The Buckeyes rank 43rd nationally in opponent points per game (65.0), but will have to slow down a UK team that averages nearly 80 points per game. Head Coach Thad Matta is 268-40 when holding teams to less than 70 points, and he can get the Buckeyes to do that on Saturday, they may have a chance.
UK adds Tai Wynyard
The 6-foot-10, 17-year-old New Zealand native made his way to Lexington this week, and gives the Cats another big body inside. With all the struggles the UK frontcourt has had with drive, inner strength and mental toughness, another big man gives the Cats more depth and another physical presence for guys to bang with in practice.
Head coach John Calipari said Friday that Wynyard flew overnight to get to Lexington and is excited to be part of the team. He also hinted that there may even be a chance Wynyard takes the floor this season.
"If he helps us, if he gives us a physical presence and he's able to go in there and bang and changes who we are and what we're about and puts guys in better positions, then he's going to have that opportunity," Calipari said.
Cats have positive outlook on Labissiere
One of the story lines for UK basketball this year has been how freshman Skal Labissiere is adjusting to the college level. In UK's last four games, Labissiere is averaging just 17.5 minutes, 1.75 rebounds and 4.5 points per game. Despite his early struggles, the Cats aren't worried about Labissiere in the long run.
The team's leader and sophomore point guard Tyler Ulis said he's trying to help Labissiere get through slumps and knows it's only a matter of time before Labissiere gets to where the team needs him to be.
"Yeah, on the court I talk to him a lot. A little bit off the court. I feel like he's fine, he's going to be OK," Ulis said. "Everyday in practice he understands what he needs to do for the team and he's trying his best to do it and I know he's going to get there."