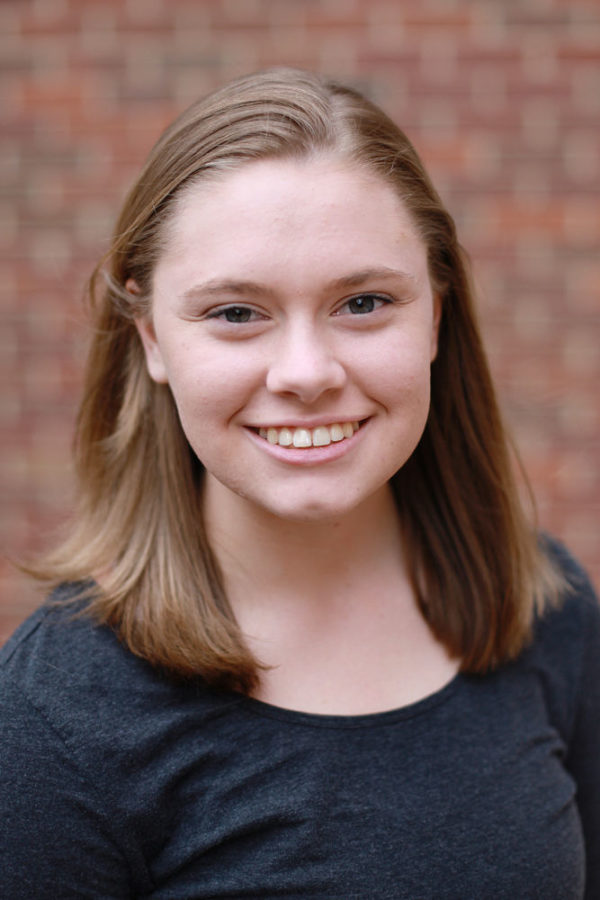 It all started with one red cup. I'm not talking about some college students' long battle with alcoholism — I'm talking about the asinine obsession among Christians to be the star of the holiday season.
The first shall be last is what the scripture said, did it not? So why then do so many Christians feel like they have to dominate every aspect of our culture from what goes on my Starbucks cup to the classification of an entire season?
As a Christian, this time of year is no more significant to how I remember the sacrifice made for me or how I practice my faith than any other time of year.
My quiet times, my contribution, my communion, my evangelism and my prayer are and ought to be consistent every day of the year, not just during one season.
With all of that said, this is my favorite time of year — not because it belongs to me or my religion (which it doesn't), but because it is a time where the weather, the time off and the conclusion of another year allows humans of all walks and faiths to share in the gratitude, joy and peace typical of this season.
I and other Christians can no more monopolize these values than "A Christmas Story" can monopolize all of the airtime between Dec. 1 and Dec. 25. There must be room for "Home Alone," "National Lampoon's Christmas Vacation," and "It's a Wonderful Life."
This year a rare, coincidental occurrence may finally cause some conservative Christians to see that they can't monopolize celebration and thanksgiving this December.
Eid Milad un-Nabi is the Islamic celebration of the Prophet Muhammad's birthday, on which Muslims around the world hold parades, cook large communal meals, offer prayer and exchange gifts — sound familiar to anyone? It should, especially since this year it happens to land on Dec. 24.
Christians and Muslims have a bloody record for sharing anything (see: the Holy Land), and any viewing of Fox News since 9/11 would show the skewed stereotypes some conservative Christians believe about Muslims.
I don't doubt some hateful people will use this coincidence as a chance to further pollute our media, our community and our culture with their ignorant dialogue, but if my prayer counts for anything I am praying that everyone can celebrate and be grateful this December.
If we can mourn for our fellow humans around to world who suffer from poverty, disease and abuse, then we ought to rejoice with them in their triumphs, their peace and their celebrations in the face of this brutal world we live in.
Compassion is within our reach, but petty and selfish desires will only continue to produce ignorance. If Christmas inspires anything in Christians, let it inspire love and acceptance this holiday season.
Marjorie Kirk is the news editor of the Kentucky Kernel.