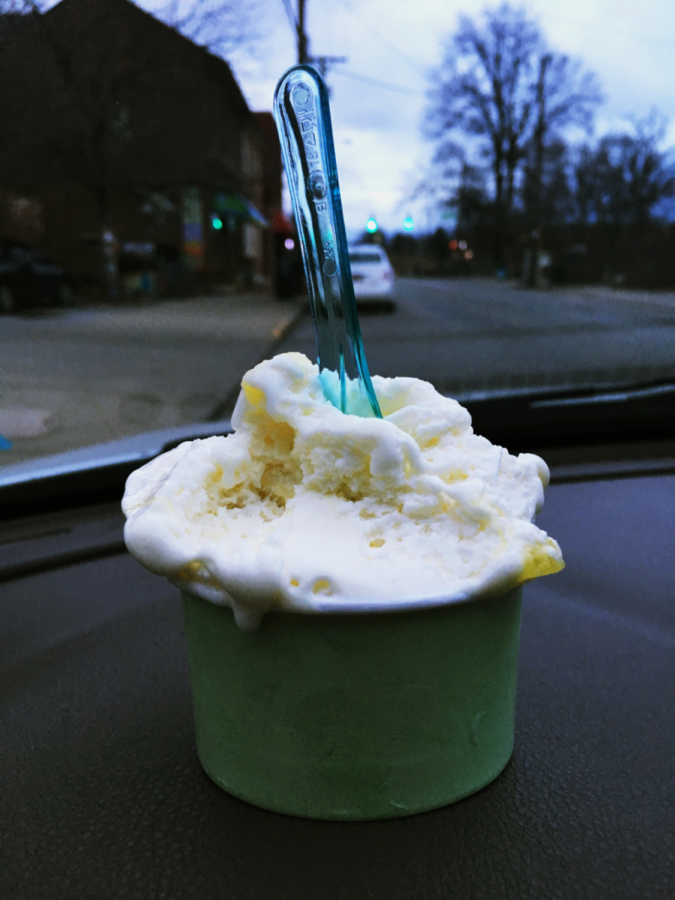 For those searching to satisfy their sweet tooths, Sorella Gelateria is Lexington's newest dessert destination to enjoy sweet Italian treats.
Sisters Alma Kajtazovic and Selma Sulejmanagic are serving up authentic gelato in an array of flavors at their location on North Limestone. Alma Kajtazovic, co-owner of Sorella's alongside her sister, spoke about their passion for gelato that sparked the idea of opening the shop.
"We just love eating gelato. My sister loves making things and cooking so we've had this idea of opening something," Katjazovic said. "She's wanted to open up some kind of food establishment for the longest time and I've wanted to manage my own business for the longest time. So this kind of love for gelato just seemed like the right thing to do."
Gelato, unlike ice cream, is churned slowly, resulting in a dense and creamy dessert. The slow churning process decreases the amount of air in the gelato, making the flavor much more intense than ice cream. Gelato is also an ideal indulgence for any health-conscious sweets-lover because of its reduced fat content compared to its frozen treat counterpart.
The duo began churning out their gelato creations in December when they opened up shop in the historic building in downtown Lexington.
"We were thinking about some kind of food place for the last two or three years. We just thought this was the perfect location," Kajtozovic said. "My sister travels to Italy just about every year. She has her favorite spot there where she eats gelato so she asked the owner there to help her train and see how this works. She just loved it right away."
One quality that sets Sorella's gelato apart from others is its use of fresh, seasonal ingredients. The flavors include staples like cookies and cream, chocolate and strawberry, along with specialty flavors such as lemon swirl and Nutella.
"Just about every day we make it from scratch," Kajtozovic said. "We're going to be getting things from the farmers market to make our strawberry and blueberry and our berry sorbets. We're hopefully going to be doing peach in peach season."
At Sorella's, customers can always expect to try something new. The sisters keep things exciting by constantly changing the flavor selection.
"We've done over 120 flavors in the last three months. Because what we want to serve is freshness, it almost has to be somewhat seasonal. We don't have inventory or anything in the back, so what we make we sell. We try to make it in the morning and sell it by night," Kajtozovic said.
The sisters also hope to make Sorella's a hot spot for students to grab dessert with their year-round "student cup" special. Any student, university or high school, can purchase a small cup of gelato for $3.00.