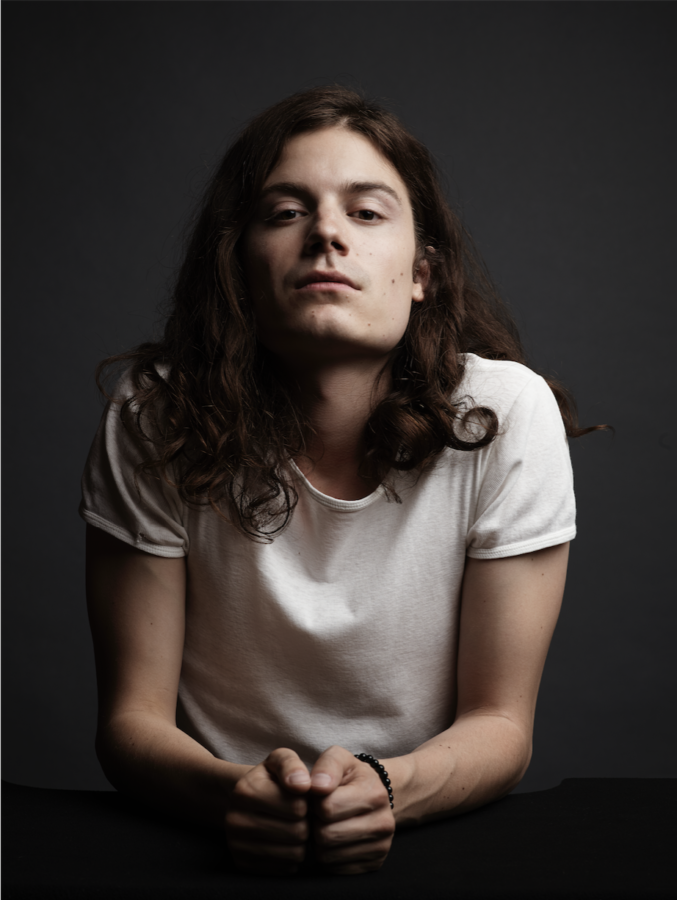 Indie pop artist BØRNS artist is coming to Louisville's Headliners Music Hall this Saturday.
BØRNS, whose real name is Garrett Borns, is known for songs such as "Electric Love" and "10,000 Emerald Pools." According to his website, he is originally from Michigan and spent some time in New York City before moving to Los Angeles. His debut album "Dopamine" was released in the fall of 2015.
With BØRNS, Saint Motel and Lewis Del Mar will also perform at the concert. Lewis Del Mar just recently confirmed tour dates with BØRNS.
"Those guys are incredible musicians and really great dudes," BØRNS wrote in an email to the Kentucky Kernel.
BØRNS also wrote that he is "very stoked" to perform in Louisville and has only briefly been to Kentucky before.
BØRNS will perform at Bonnaroo Music & Arts Festival on Thursday night. Also this summer, he is schedule to perform at Glastonbury Festival in the United Kingdom, Pemberton Music Festival in Canada, Mo Pop Festival in Detroit and more.
"Festival energy is pretty invigorating. I've played quite a few these year," BØRNS wrote.
After finishing touring this fall, BØRNS has plans to go back into the studio.
"They rock my world. I can't thank them enough for all the love they emit," BØRNS wrote about his fans.
The show at Headliners Music Hall begins at 8:00 p.m., with doors opening at 7:00 p.m., on June 11. The show is also 18 and over. Tickets are $22 in advance and $25 at the door.