Lexington Police looking for man involved in near-campus shooting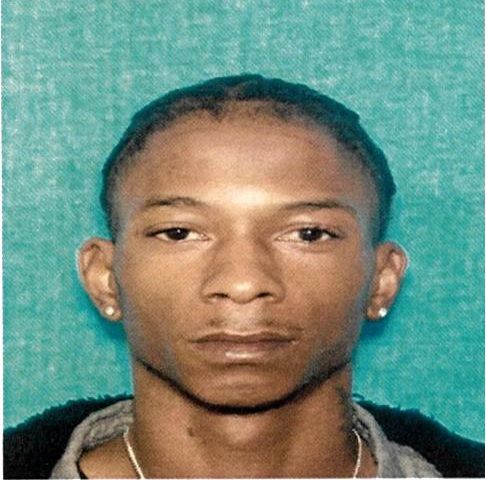 The Lexington Police department obtained warrants in connection with an assault that happened in a near-campus neighborhood early Sunday morning. 
Lexington Police is looking for Leslie L. Parson, 30, for his involvement with an assault involving a weapon that happened in a parking lot near 1030 S. Broadway at about 2:37 a.m. on Sunday. The warrants are for first-degree assault and possession of a handgun by a convicted felon. 
When officers arrived to the scene, they found a 21-year-old man with a gunshot wound to his head. Officers performed CPR until the Lexington Fire Department arrived and transported the victim to the hospital. 
The parking lot where the assault occurred is near Saddle Ridge, Jet's Pizza and Jalapeños Mexican Restaurant.
According to a press release from the Lexington Police Department, an investigation is ongoing. Police are asking anyone with knowledge of Parson's whereabouts or additional information about the case to call police at (859) 258-3600.