Notre Dame police not required to release student athlete crime reports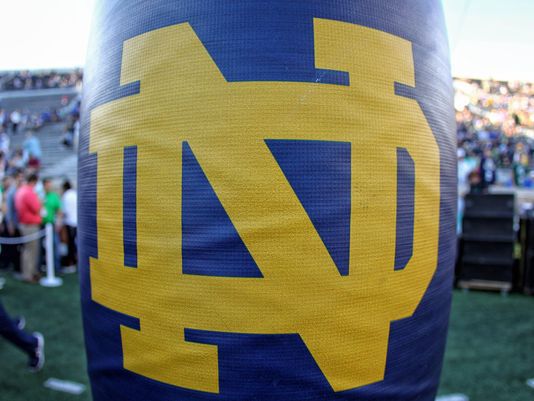 The Indiana Supreme Court ruled Wednesday that the University of Notre Dame is not required to release crime reports involving student athletes to ESPN.
The court's ruling said that since Notre Dame is a private university, their police department is not a public agency and therefore is not subject to the state open records law. This justification reversed a previous ruling that said the law applied because the Notre Dame police has legal authority to make arrests on and off the university's campus.
ESPN sued Notre Dame in 2015 to obtain campus police records of allegations against athletes, but the judge in that case found that private schools in Indiana are not subject to the open records law.
"I think most people would agree that the public should have the same understanding of what crime is being reported and how it's being handled whether it's being done by a private university's police department or any other police department," said Steve Key, executive director of the Hoosier State Press Association, in a report by USA Today College. 
To read the full story on USA Today College, click here.