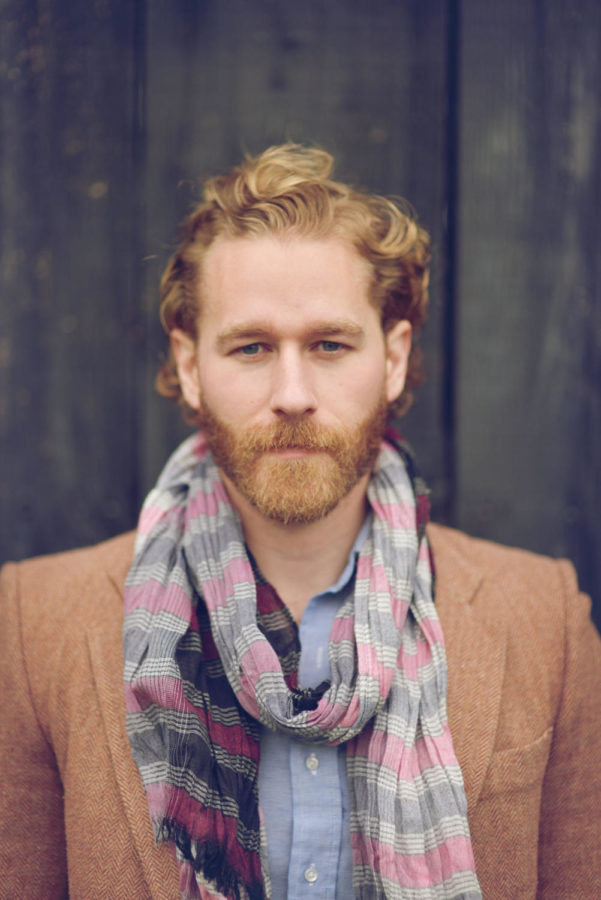 Growing up in Beattyville, Ky., Derek Spencer could often be found in Standing Rock Church of Christ admiring the singing congregation. The group was a capella with no instruments, and gave Spencer the jolt of inspiration needed to dive into the world of music.
"[My mother] was one of those people who would sing louder than the congregation, so early on I learned an appreciation for singing," Spencer said.
Spencer was given his first instrument, a guitar, to him by his father when he was 12, playing in various bands throughout middle and high school. The guitar was cheap and beaten up according to Spencer, adding that it was probably for the best, saying that, "I wouldn't trust 12 year old me with a nice guitar either."
Spencer's father taught him a few basic guitar chords, with Spencer self-teaching himself others. However, Spencer says he's always been more enamoured with excelling as a singer-songwriter rather than as a guitarist.
In 2007 Spencer departed from the foothills of eastern Ky. to Lexington and began performing under the pseudonym The Rooster's Crow. He's now joined in the group by Justin Wall on drums, Chip Minks on bass and Maggie Lander of indie-folk pop group The Landers on fiddle. According to Spencer the name change was due to many of the artists he was listening to also going by code names.
"At the time I was listening to a lot of Iron & Wine, Bright Eyes, and these single guys who had these monikers and it just seemed romantic to me," Spencer said. "I felt like a pro wrestler with a name like The Undertaker or something like that."
The Rooster's Crow is currently readying for the release of their debut record Winter's Limbs in early 2017. The record was tracked at The Sneak Attack Recording Co. tucked inside the Doo Wop Shop on Southland Drive with the help of sound engineer Jason Groves.
Whether writing for The Rooster's Crow or his solo venture, Spencer says his songs today are more political than ever, citing the many political podcasts he subscribes to. Like many other artists, Spencer doesn't have a set songwriting process because "ideas come to be in different ways."
Sometimes he'll think of an idea or phrase to use as the skeleton of a song, and other times he'll be sitting at home picking on his guitar when a melody pops into his head that he then tries to give a voice. Other times, Spencer ventures out to find inspiration, but ultimately through his gained experience he can often decipher early on which ideas will stick and which won't.
"A lot of times I'll go to a brewery or coffee shop, sit down, put my headphones in and hope for the best," Spencer said.
Spencer will perform with The Rooster's Crow on Saturday, Dec. 3 at The Burl supporting Louisville's Quiet Hollers. Music begins at 9 p.m. and you must be 21 or older to enter.
IF YOU GO
What: The Rooster's Crow, Quiet Hollers
When: Saturday, Nov. 3 at 8 p.m.
Where: The Burl – 375 Thompson Avenue