Mizzou tutor admits to academic dishonesty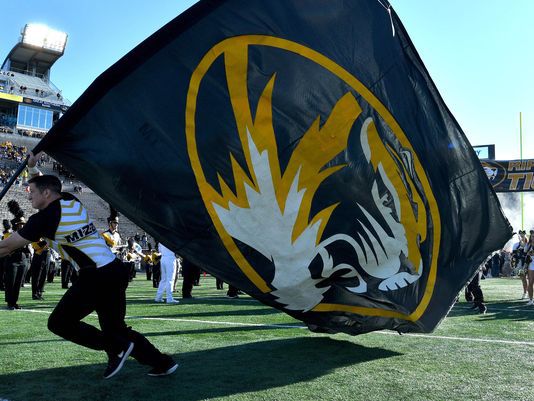 A former tutor at the University of Missouri reported last week that she has known or been part of at least a dozen instances of academic fraud.
Yolanda Kumar said in a Facebook post that she had taken entrance exams and even completed entire courses for Missouri athletes, with encouragement from at least two academic coordinators. This prompted the university to begin an investigation into athlete academics.
Kumar claimed that at least 15 athletes that she has tutored have participated in serious academic fraud. She said she felt pressured to help athletes stay academically eligible, especially for high grossing sports like football and men's basketball. 
The university's investigation comes just 10 months after the school sanctioned its men's basketball team for NCAA rule violations.
Kumar resigned her position on Nov. 7.
Read the full story on USA Today College here.