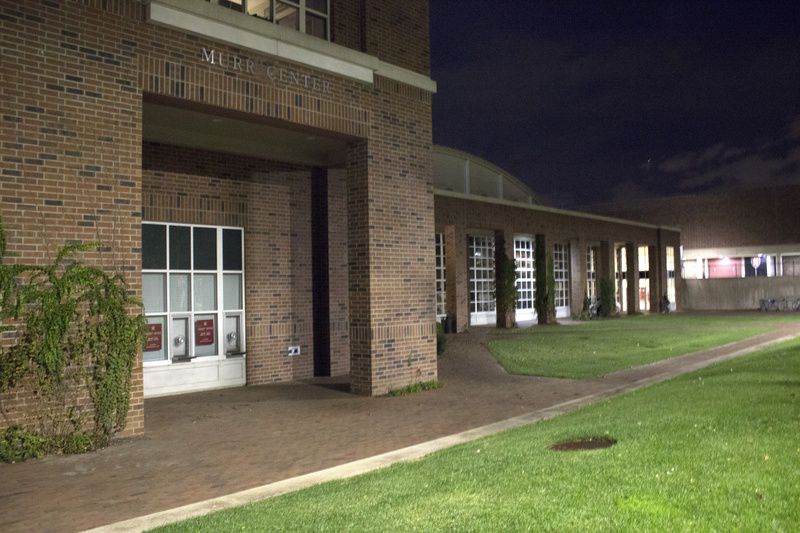 After a sexually explicit "scouting report" of the physical appearance of the women's soccer team was uncovered, Harvard University suspended its Division I men's soccer team for the rest of the season.
According to an article in The Wall Street Journal, the men's soccer team will forfeit its final two season games and forgo any post season play. Harvard's men's soccer team is currently ranked first in the Ivy League.
This "scouting report" was not the first to happen at Harvard. The school's student newspaper recently reported that the 2012 men's soccer team rated women's soccer players with a number scale, nicknames and sexual positions, and it became an annual practice.
"I was deeply distressed to learn that the appalling actions of the 2012 men's soccer team were not isolated to one year or the actions of a few individuals," said Ms. Drew Gilpin Faust, Harvard President, in the article.
To read the full article in the Wall Street Journal, click here.