Euclid Kroger to reopen drive to Ashland and add parking lot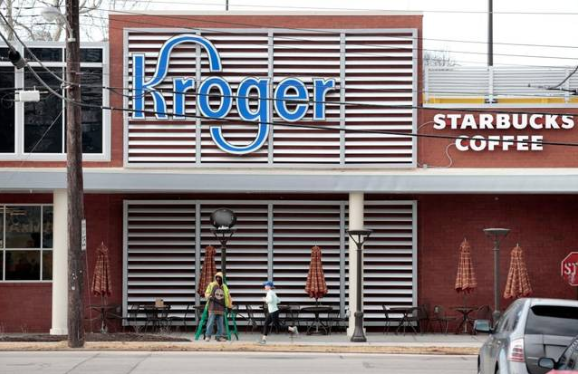 Euclid Kroger plans to create more parking and add another entry way on South Ashland.
The chain will lease property and tear down an apartment building to open the area to drivers and pedestrians. The ramp to the rooftop parking is expected to better flow into this new entry way.
Prior to rebuilding and opening the new Kroger in 2015, the store had access to the South Ashland area.
The change will force businesses in the apartment building to relocate, but it is expected to improve traffic conditions around the grocery store. A hearing on the zoning request is scheduled for Dec. 16.
To read the full report by the Herald Leader, click here.