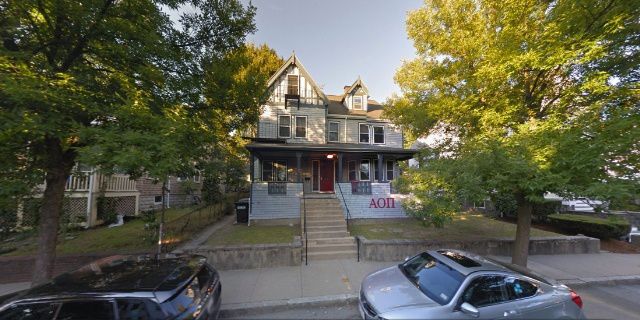 Several members of Alpha Omicron Pi at Tufts University left their chapter after a transgender student's bid to join the sorority was delayed.
The transgender student's bid for membership was delayed due to the sorority's lack of an official position statement on gender identity. 
The student was allowed entry days later along with an apology from the sorority. By that time, however, over half of the 79 members of AOII at Tufts had left the chapter in protest. 
Kristen Reeves, the former chapter president, decided to leave because of "how slow and unwilling to change" the national sorority representatives were. A transgender student at the University of Michigan was denied membership at AOII in October according to Cosmopolitan.
The Tufts' chapter interim president, Amanda Wisti, proposed to change the sorority's gender policy to include and welcome "female-identifying" students.
Read the full story by The Boston Globe here.