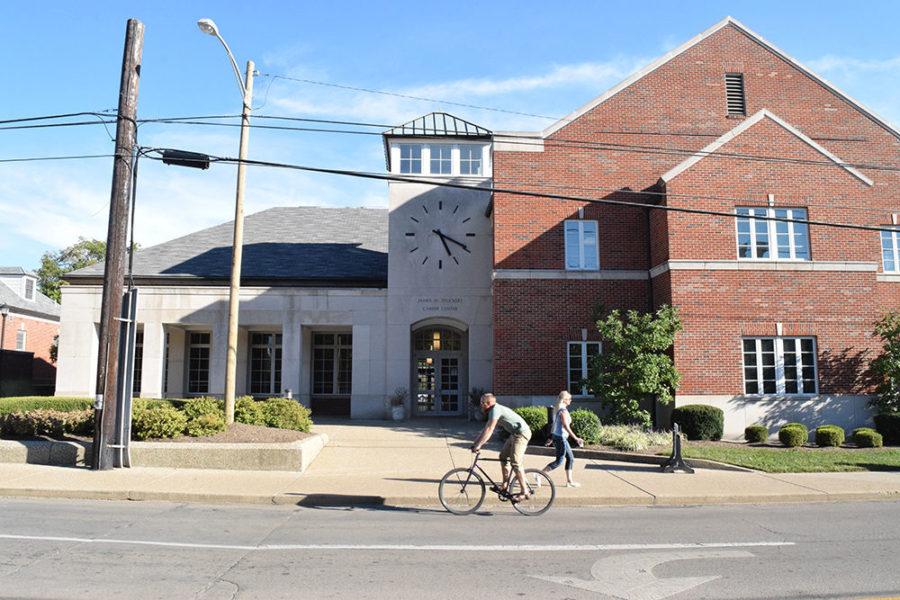 The Career Center will be hosting its annual Nonprofit and Government Networking Social in conjunction with the College of Social Work's Field Agency Fair today from 4-6 p.m.
The Singletary Center will be filled with over 40 different organizations seeking UK students who are looking for internship and job opportunities, as well as job shadowing.
"There are so many different organizations with different focuses," Stuckert Career Center events-program intern Victoria Richburg said. "Students may think about nonprofit and government and just think pre-law or ISC, but there are employers that are looking for medical, vet, education and psychology students."
Some of the attending organizations include the Department of Public Advocacy, the Family Care Center, Girls on the Run Central Kentucky, Planned Parenthood, Teach for America and the Makers Mark Secretariat Center.
"You can even come to the fair and ask employers if they have a fit for your major," Richburg said. "The event is open to ALL students of ALL majors, so we want everyone to come."
The event recommends students come dressed business casual and with copies of their resume to hand out interested employers. Food and drink will also be provided at the event.