How to get the most out of LinkedIn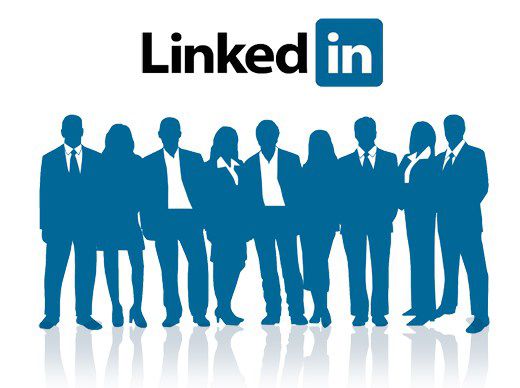 It may not be one of the most used social media platforms among millennials, but it is one of the most useful for them— LinkedIn.
Founded in 2002, LinkedIn is a social media website for business connections and networking. On its website, the company says it has over 500,000,000 members. 
Among college students, some debate exists over if professionals even need to use LinkedIn anymore. No matter which side of that debate you subscribe to, we can all agree the website is handy. Here are tips to use your LinkedIn profile to your advantage.
Have a goal of connections.
First, you must use your profile to make connections. Have a certain number of connections in mind and your profile is sure to grow. For a college student just creating their profile aiming for 50 connections is a reasonable goal. Send invites to your classmates, professors, internship contacts and other mentors. Also, when connections look at your profile, they can endorse you for skills online.
Put everything on your LinkedIn.
Resumes should only be one page long, but with a LinkedIn profile, future employers can look at your work as much they want. With LinkedIn, you can showcase not only your work experience, but volunteer work, interests, skills and more. If possible, include links or media on your profile with past positions. Keeping up to date with your LinkedIn can also help you update your resume in the future.
But do not treat it like Facebook.
Only post status updates about the field and career you are pursuing or the work that you are currently doing. LinkedIn is not for talking about your personal life. Keep everything business-oriented.
Pay attention to who is looking at your profile.
Another great feature LinkedIn has is you can be alerted about who is viewing your profile. If the other user has the free LinkedIn service, you can see who it is, or if the other user has the hidden viewing features on, you can get a few details about the person, like what company they are from or where they went to school. This can help you know if someone is looking at you for future jobs you have applied for.
Download the app.
Yes, there is a LinkedIn app, which is practical to have. I know I don't log on to the LinkedIn desktop site every day, but the app sends notifications about my profile's activity. With the app, you can be notified when someone is looking at your profile, jobs that might be a good fit for you, or simply keep your profile updated on the go.