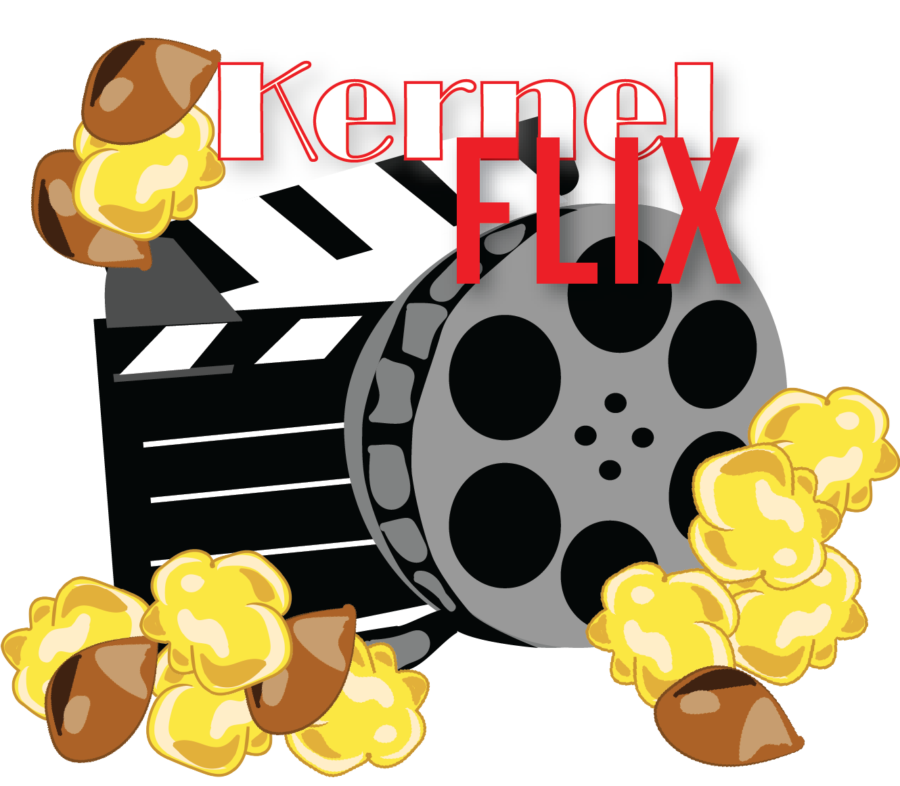 This review is by no means done by a professional or even a film student. Just an average student who loves to watch all type of movies.
What Happened to Monday? is a sci-fi dystopian Netflix Original thriller that premiered late August. The movie, directed by Tommy Wirkola, is set in a overpopulated future that has established a "one-child policy" worldwide.
The story revolves around identical septuplets who try to navigate through this world as one person, always at risk of getting caught. Each sibling is named after one of the seven weekdays and each one goes out into the world on their namesake of the week. They follow a protocol that allows them to each act as one person and stay under the radar. The story really begins when Monday doesn't return home, which jeopardizes the other sisters. Once that happens, you are thrown into some major plot twists and action sequences.
The main plot takes place in 2073, a little more than 50 years from now. Most futuristic movies happen at least 100 years from now so I find it interesting that the story is within most people's lifetime. I think it also is relevant to have it take place in the near future because overpopulation is a concern today. I love how the movie allows discussion on the consequences and effects of a topic we talk about today.
Throughout the movie, it touches on ethics, famine, the environment, humanity, and politics. Subtle comments about overpopulation throughout the movie mainly help set the storyline but also create a dialogue about what could happen in the future.
Netflix has been on a roll lately with its original content and this movie is definitely added to my favorite. It had the right amount of action and suspense to keep you interested. I will say that the main actress, Noomi Rapace, who played seven different sisters, was very good as well. The special effects to make her appear as all seven in a scene was seamless. The script wasn't amazing but decent enough to add to the overall movie. What Happened To Monday? is a good weekend movie and I highly recommend it.
Overall:
Plot: 5
Script: 3
Acting: 4
Visuals: 5
Overall: 4
Email [email protected]