Why Kids Need Summer Camp Now More Than Ever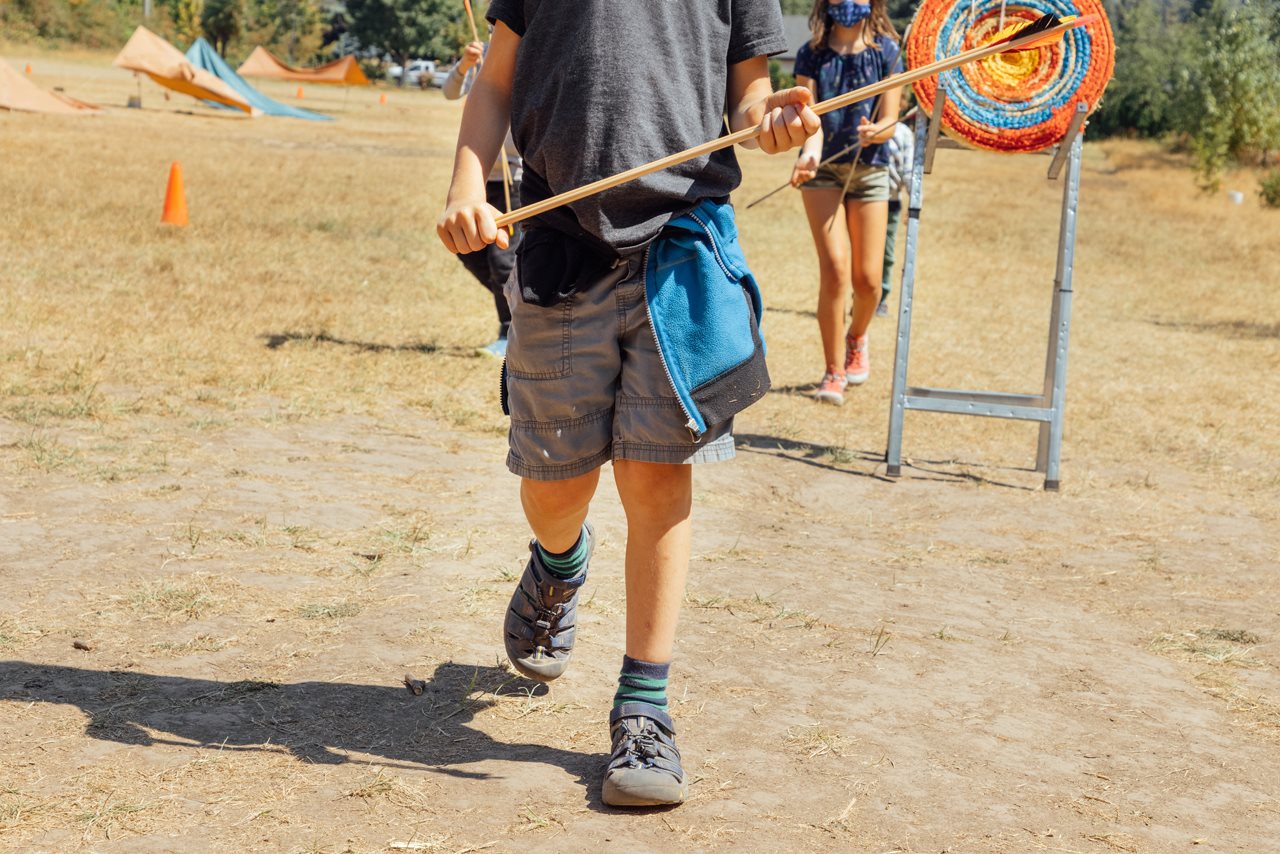 (BPT) – Every year on the last day of school, kids of all ages sit and stare at the minute hand of the classroom clock awaiting the final bell signaling the start of summer vacation. While many children might daydream about three months of sleeping in, playing video games, and binging the streaming service show of the moment, what their souls crave is the connection and community unique to summer camp.
The CDC reports that children 8-10 years old are averaging six hours of screen time per day. Alarmingly, these numbers don't even include any schoolwork-related screen time! Beyond the sedentary nature of time spent on a tablet, smartphone or watching TV, these "connected" devices are keeping kids more disconnected than ever — from their communities as well as the great outdoors.
Summer camp offers kids the opportunity to build character beyond the confines of an internet avatar. Whether parents send kids to sleep-away camp or simply drop them off locally for a day of fun, camp provides enough structure to keep kids screen-free, but also encourages open play. Under the guidance and protection of camp counselors, kids can explore the outdoors and make intergenerational connections at the same time, experiencing the sights, sounds and textures found in nature while learning vital social skills and improving physical fitness.
To make the most of the outdoors during a dog day of summer at camp, it is vital that kids are equipped with the necessary gear to keep them comfortable and protected. Summer camp must-haves include:
Sunblock
Sunglasses
Insect repellent
Lightweight, breathable clothing
Durable backpack
Multi-use water bottle
Rain jacket
For many campers, hours outside mean hours on their feet and nothing can spoil a hike, relay race or kickball game faster than uncomfortable footwear. The experts at KEEN Kids have the summer styles guaranteed to keep happy little campers comfortable.
Hybrid Sandal for Sand and All
An easy on/off hybrid sandal is all about fun and worry-free protection and comfort. One featuring sturdy soles and toe protection will be every camper's go-to no matter the terrain. Kids can simply pop them on with or without socks to conquer the beach, the trail, or even just the dining hall.
KEEN Kids Camper Essential: Newport H2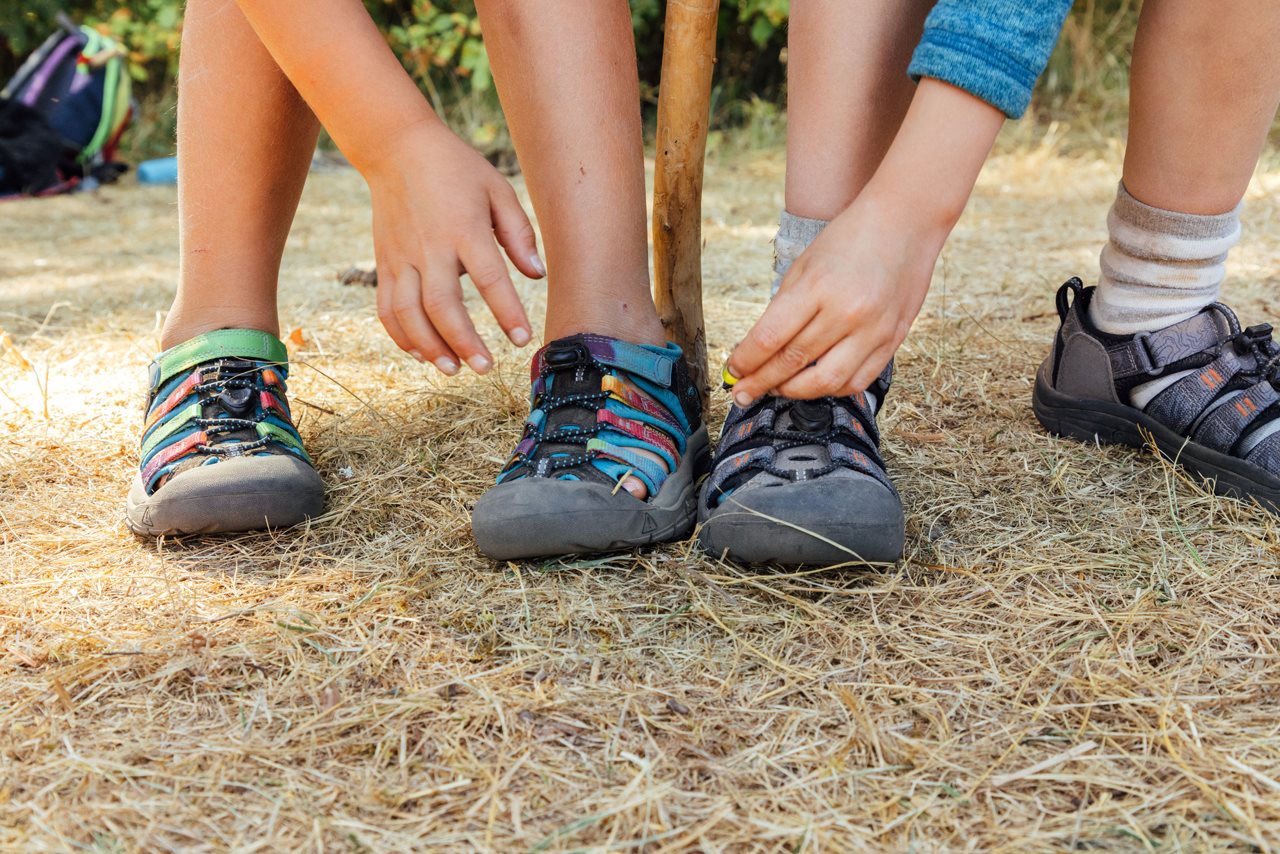 Water World … and Beyond
Part water sandal, part hiker, a quick-drying hybrid sandal gives kids the flexibility to move seamlessly from one camp activity to another. A water-friendly favorite, this style gives kids lots of grip and ground feel for navigating everything from rocky stream beds to playground structures.
KEEN Kids Camper Essential: Seacamp II CNX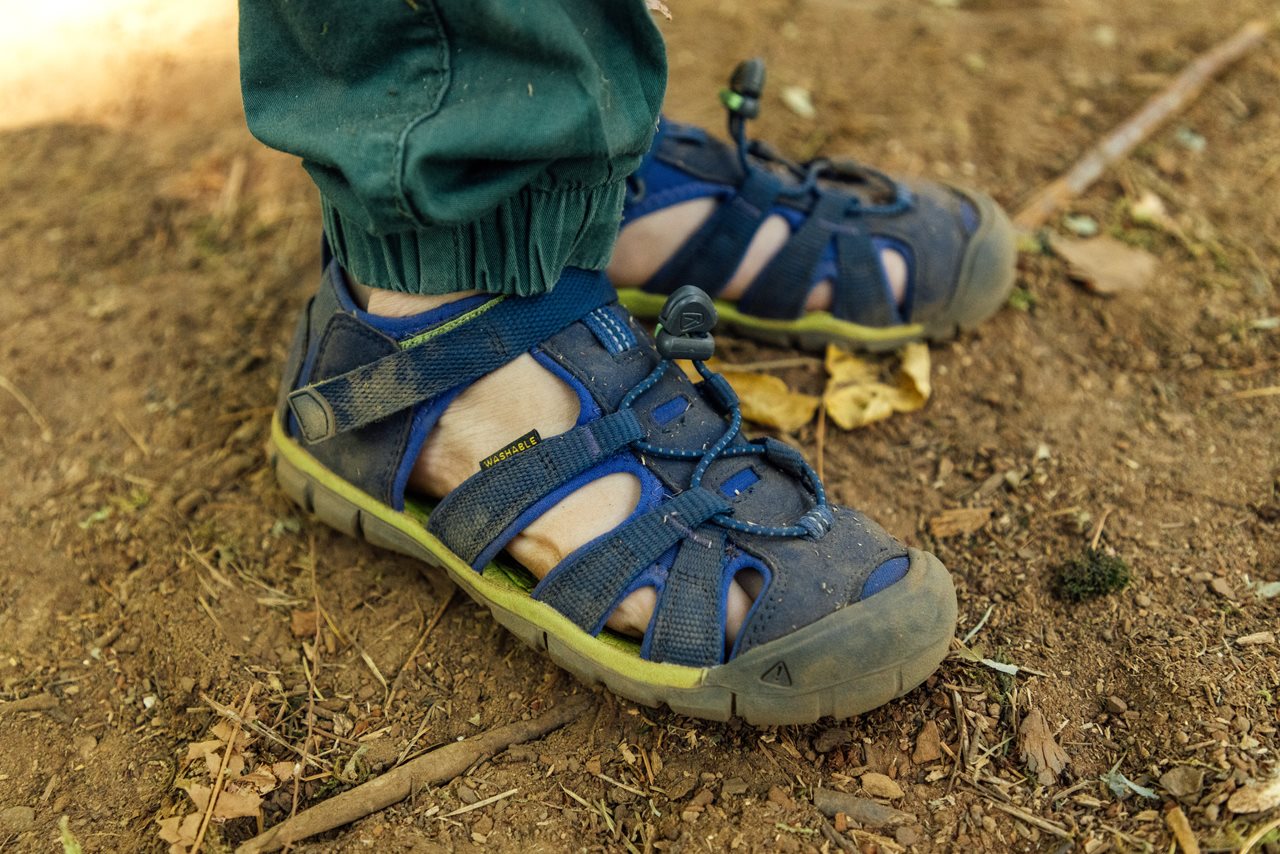 Boot Camp
Whether honing their map skills or simply scoping out woodland creatures in their natural habitat, a durable hiking boot is a necessity. An ankle boot creates a barrier of protection from thorns and sticks, while waterproof boots can keep feet dry should campers come across any babbling brooks. Give blisters the boot with styles featuring flex technology that are easier to bend, requiring less energy with every step.
KEEN Kids Camper Essential: Ridge Flex Waterproof Boot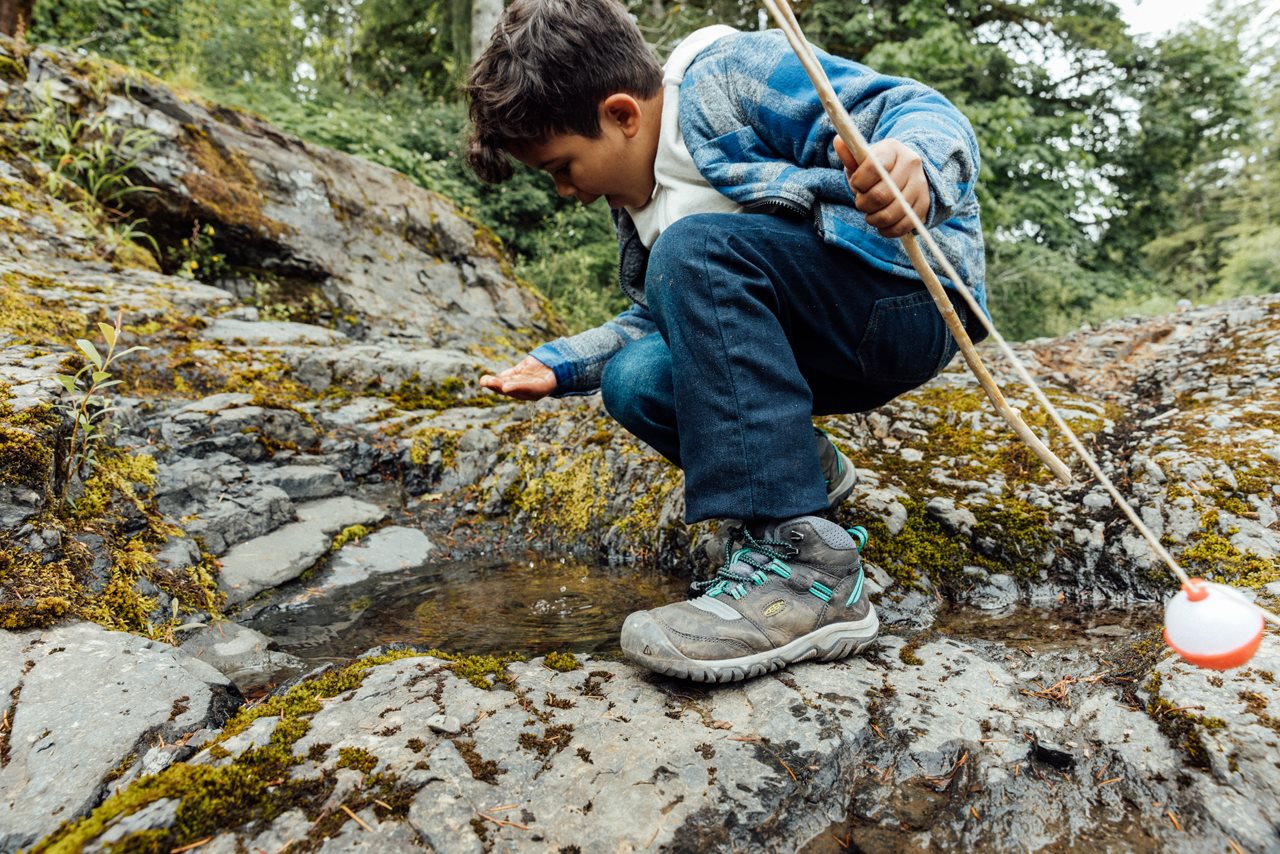 KEEN Kids summer camp styles don't end here — visit KEENFootwear.com to learn more.