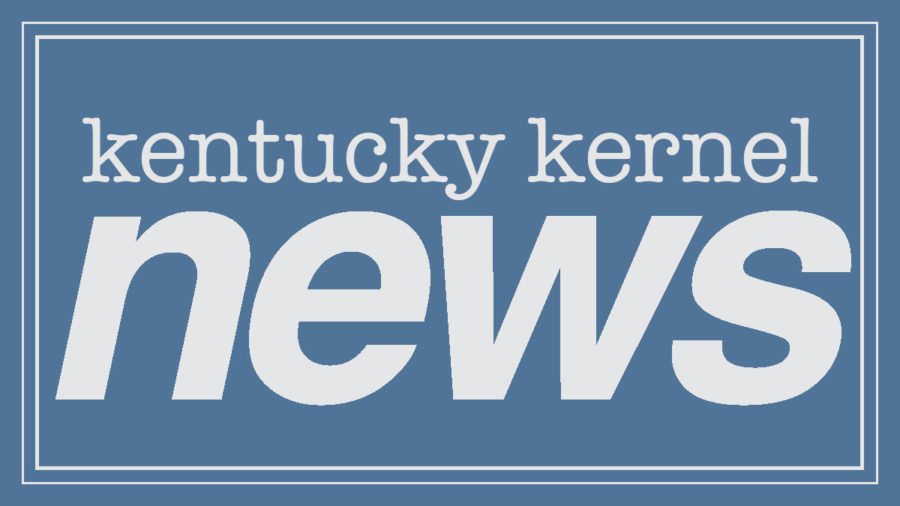 A valve failure at the Patterson Office Tower Wednesday morning has produced an IT service outage potentially affecting over 20 buildings on campus, according to an announcement from UK ITS. 
UK Information Technology Services announced that the outage could mean internet access and phone service performance issues in various locations across campus.
Here is a list of affected areas:
630 South BroadwayBlazer Hall Bolivar Arts and Visual Studies BuildingCollege of Fine Arts Cooling Plant 2 Holmes HallJoe Craft CenterLafferty HallLucille Little LibraryMaxwell PlaceMaxwell Place GarageMemorial ColiseumMiller HallParking Structure #5Patterson HallPatterson Office TowerPence HallPeterson Service BuildingReynolds Warehouse #1, #2, & #4Singletary CenterTaylor Education BuildingUKPD Emergency Call Tower at Dickey Hall, Lafferty Hall, Singletary CenterWhitehall Classroom BuildingW.T. Young Library
At this time, there is no timeframe for when the issue will be resolved.