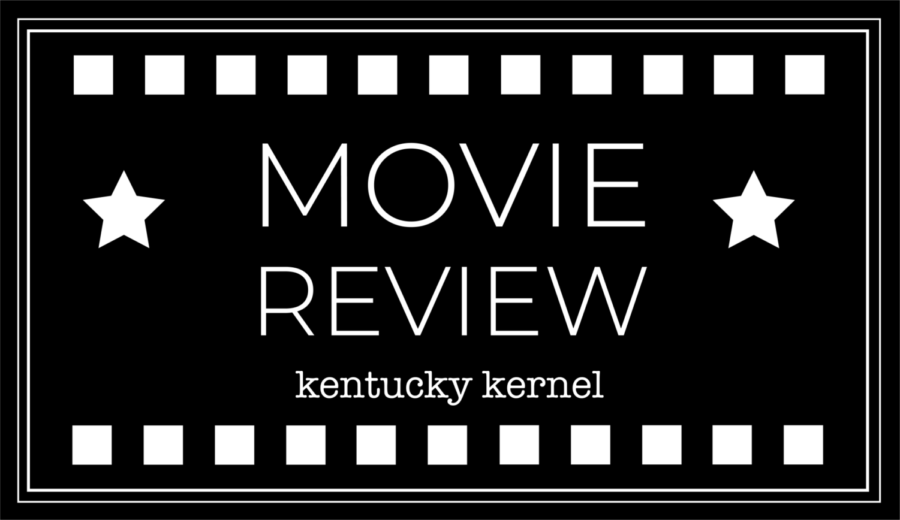 Will Smith is one of the most flexible actors in television and film. He has a wide acting range, from comedic television shows such as "The Fresh Prince of Bel-Air" to serious films like "Concussion" to children's movies such as the 2019 live-action adaptation of "Aladdin". His latest role in "Gemini Man," directed by Ang Lee, only adds to his catalog of characters. 
Smith plays Henry Brogan, an elite assassin who is ready to retire in an attempt to have a peaceful life after living through the darkness of obtaining 72 kills. However, Brogan runs into trouble when kill squads are sent after him from an unknown source, later discovered to be Clay Varris, played by Clive Owen. Smith's relentlessness, caution and discipline seem to be the principles that keep his character alive while also being the reasons he fights his dark side, a younger and faster version of himself, to retire.
The movie, while action-packed and entertaining, has a deeper meaning opposed to bloodshed. Smith's character gets the chance to talk and guide his younger self from making the same mistakes he did. 
The film's action is similar to past roles Smith has done, particularly "I am Legend." It even has the same basic story line as "John Wick: Chapter 3 — Parabellum," which was released earlier in 2019. 
The graphics in the movie could be better. The graphics make the younger Smith somewhat look like him, but not entirely. At some points it seems like there is a fake digital man on screen flipping around and fighting. 
"Gemini Man" is intriguing despite the issues with graphics and the familiar script. It may take a while to get to the good part, but the suspense is still there.  
Overall, the movie is more enjoyable than critics projected it to be. If you're a fan of Smith's movies or any action-packed film, you'd enjoy "Gemini Man."  The combination of Lee's filmmaking and Smith's relentless character makes the film entertaining for cinema.
The film may be played in the Gatton Student Center's Worsham Cinema sometime during the spring 2020 semester for students to enjoy.
Score: 7/10