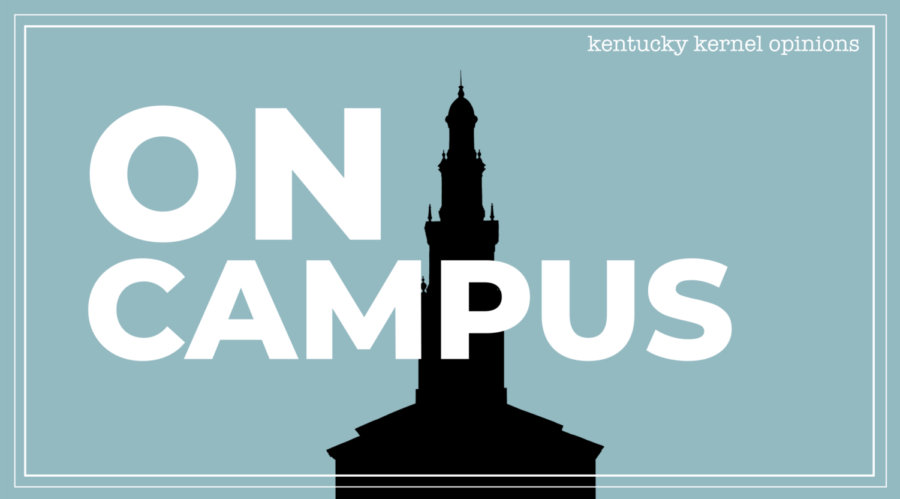 The night before the wedding, we ate at a deserted Mexican restaurant. I coached the groom's parents through the menu of tamales and empanadas. Street food I informed them. After dinner the bride-to-be and her friends left for naughtier horizons.
The groom, his dad and I sought a cozier evening; a pool table somewhere that served Guinness. His mum came with us—not much of a stag-do, we joked, deciding to call her "Dave" for the evening to create the sense of boyish frivolity.
I had met the groom during my freshmen year of college, supported him for four years during a relationship that ended when she admitted to me that she'd been cheating on him for nearly a year—news I eventually had to unleash when she refused to do her dirty work. He'd become family, stopping in Ireland on his way home to England at Christmas to visit my parents and brother.
We found a newly felted pool table at a bar where we could select our own music. The groom and I partnered up against his parents. His dad circled the table when his mum took her go, hovering a finger over the cushion. "Right here, darlin, nice and easy, more this way, no this way."
His parents served as a good model for a marriage as far as I could see, played their roles well—he fetched drinks, she provided change for the pool table, and both danced with their son when he shuffled past. His parents kissed constantly, nosing at one another like two pups.
The groom and I set off for a karaoke bar after we called an Uber for his parents. Some failed attempts on stage, singing duets, later, we walked home in the rain.
"Nothing's really going to change," he said. "Is it?"
"I can't imagine why it would," I told him.
And I hoped it wouldn't for them; I liked his wife from the first day I met her, and nothing had changed. She was smart and sweet, and they were good together; they drove to work in the same car, cooked dinner in the evenings, and liked getting high together sometimes.
I felt lonely on the couch later that night after everyone had gone to bed, reading through their hand-written vows that were in an old tea box for safe keeping.
The wedding took place the next day in a joint office space for clerks, where a judge guided them to holy matrimony in just a few minutes, a limp American flag drooping in the corner of the room by a wall-to-ceiling oak bookcase. A rustic and partisan backdrop for any bureaucratic occasion.
"You may join hands or whatever it is you like to do," the judge said, ridding the podium of case files, a newspaper, and a sleeve from a Starbucks cup. Respective families and friends had driven down from Ohio and flown over from England for the occasion. The bride pulled at the grooms pant leg as they said their vows, his eyes swelling with tears. I wrapped my arm around the bride's aunt, whom I'd met that morning. They exchanged rings, cheap gold ones they'd found at a local store, and embraced, before pouring out to the rest of us for hugs and congrats. I handed the groom a folded Kleenex, and he squeezed me, thanked me for being there. He knew I'd had to miss class for it.
"Of course. Anything for you, man. Anything."
The On Campus column appears weekly. Read last week's column here.