Getting the Most Bang for Your Buck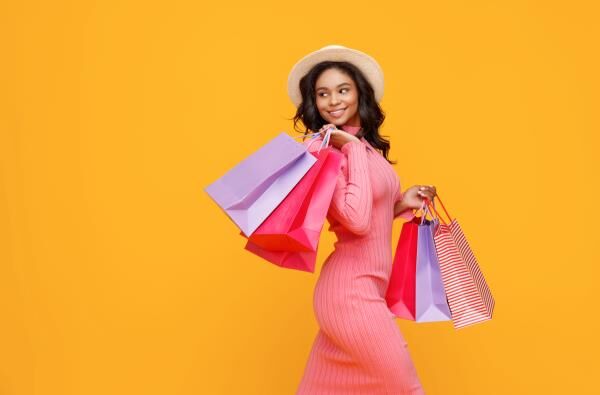 (StatePoint) These days, you can expect more from your favorite brands as they celebrate their customers with rewards programs. But not all programs are of equal worth, with some brands offering much better deals, promotions, rewards and offers. To find the best programs and take advantage of the best deals, consider the following tips and strategies:
• Get educated: Brands that you're already frequenting most likely have some type of rewards program, like grocery store purchases acquiring points for fuel. Educate yourself on the places you already shop and uncover hidden ways to save you may not already be considering. 
• Know your spending habits: Be it travel, beauty, food or shopping, consider what sort of deals would have the most value to you. Assessing your own spending habits can help you find shopping patterns you may be able to take advantage of. And if your shopping patterns run the gamut, prioritize programs that have a variety of options, offering up new and amazing deals each and every week.
• Shop smart: Find brands that offer truly valuable rewards that you know you'll use. Most brands offer a points system to encourage additional spending within the brand, but some companies make it far easier to get your rewards. In the case of T-Mobile, the company launched T-Mobile Tuesdays five years ago. Operating under the belief that brands should show loyalty to customers, not the other way around, T-Mobile Tuesdays thanks customers just for being customers. There are no hoops to jump through or loyalty points to earn to start reaping rewards
This June, T-Mobile, Metro by T-Mobile, and Sprint customers can expect even more great deals during the T-Mobile Tuesdays five-year "Thankiversary" celebration with free stuff, amazing offers and epic prizes from brands such as Pandora, Live Nation, Dunkin', Amazon and more.
• Stay up-to-date: Keep a constant pulse on available promotions by using apps and push notifications to take full advantage of every offer. For example, T-Mobile Tuesdays offers an app (for Android or iOS) dedicated to serving up free stuff and exclusive discounts every Tuesday. To learn more or download the app, visit t-mobile.com/offers/t-mobile-tuesdays.
Today's consumers can and should expect more from their favorite brands. To truly save time and money, stick with customer rewards programs that make it easy to find valuable deals.
*****
Photo Credit: (c) evgenyatamanenko / iStock via Getty Images Plus